More than software: strategy, execution and business results.
We know that technology alone won't solve your marketing and customer experience challenges. That's why business comes first with BySide: our partnership with our clients is based on a consultative approach with strategy development and constant operational support. The goal? To reach your targets without creating a burden on your marketing and IT teams.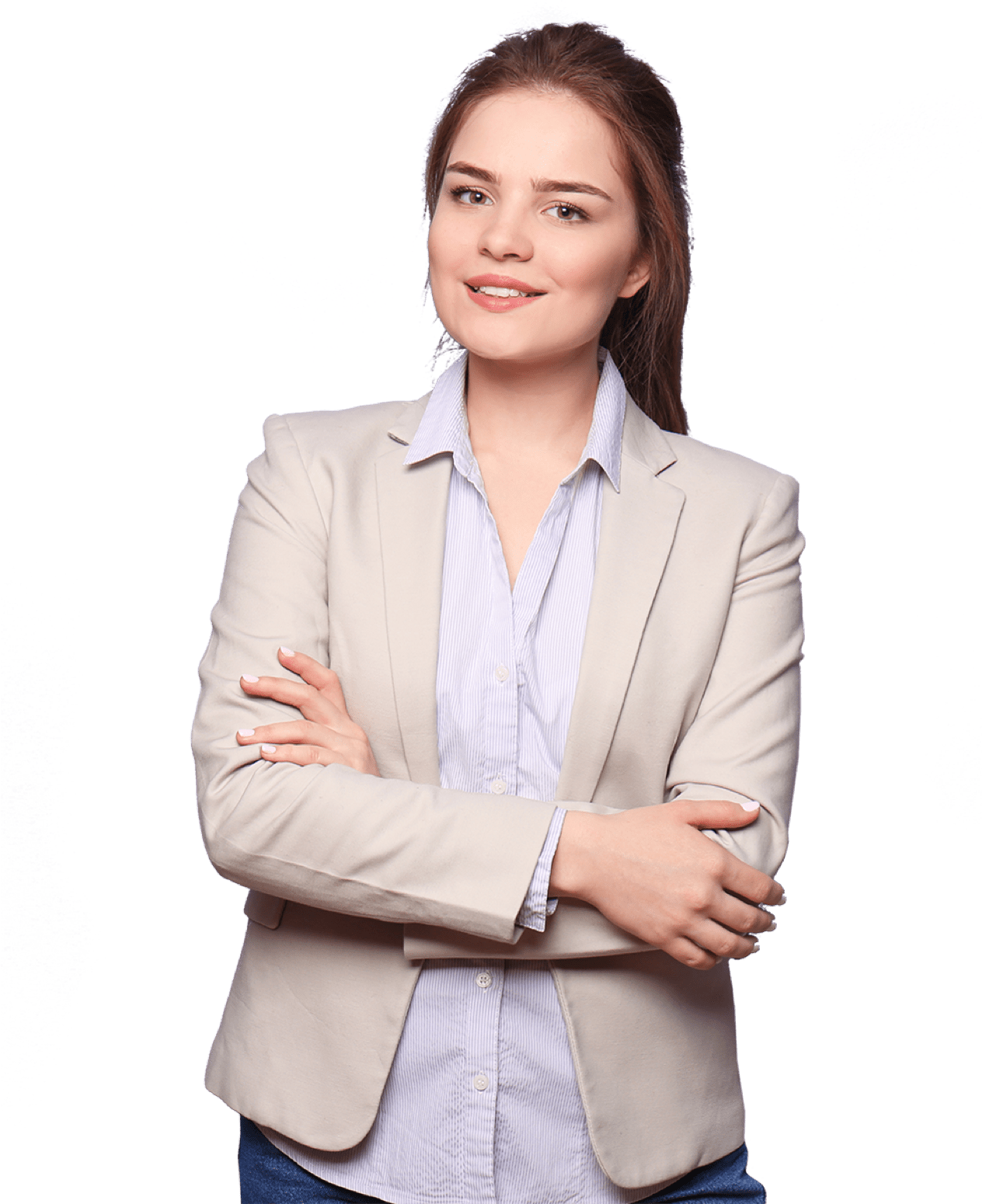 Our 5-step Lead Activation Framework, a methodology based on more than a decade of industry experience, is an essential tool to guide work and to make sure it generates relevant results.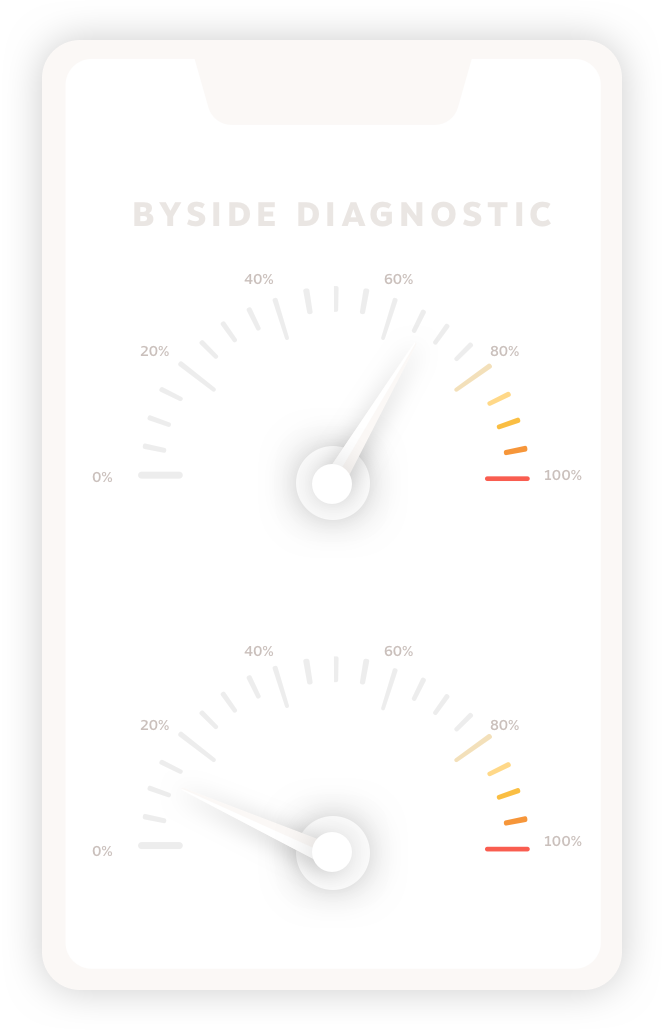 STAGE 1

Diagnostics
First, we need to understand your needs. With your active cooperation, we will assess how your company stands in terms of Lead Activation. This is crucial to help us differentiate strategies: for instance, our approach will be completely different between a company that is still struggling to integrate marketing platforms and one that has already achieved integration, but is now trying to do something a little more intelligent and efficient with customer data.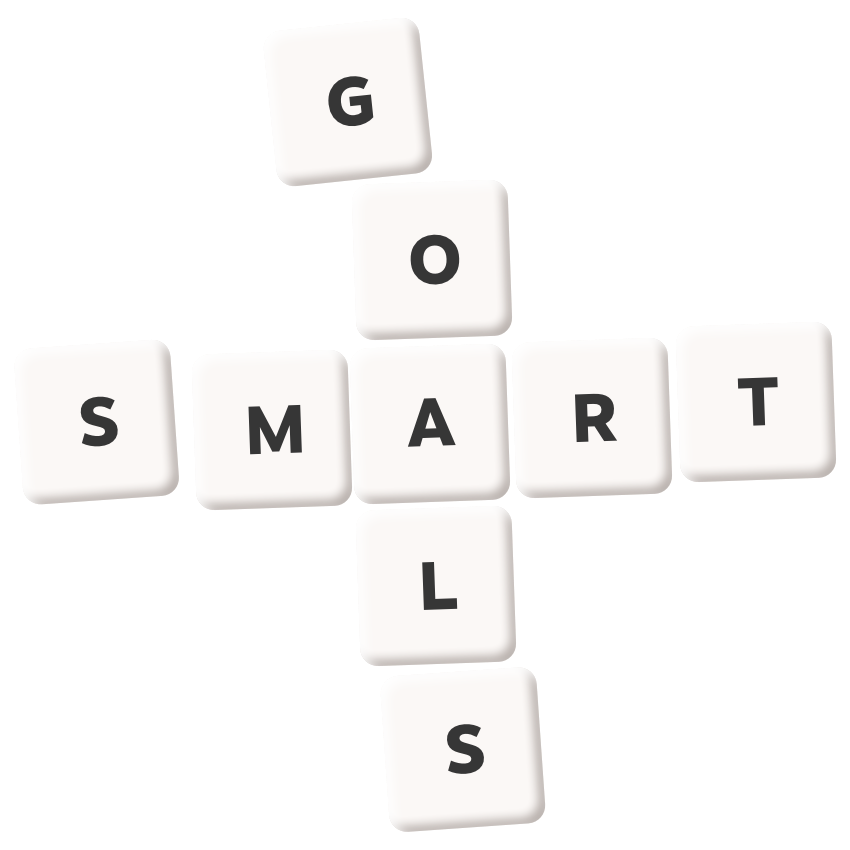 Stage 2

SMART Goals
What are your priorities and goals for the project? We will build a personalised action plan, with SMART goals. SMART stands for Specific (things such as "I want to get more sales" are a little too vague), Measurable (you need a number to look forward to), Achievable (the number needs to make sense…), Relevant (that is, why is your goal important to the company) and Time-Bound (when are we going to achieve that goal).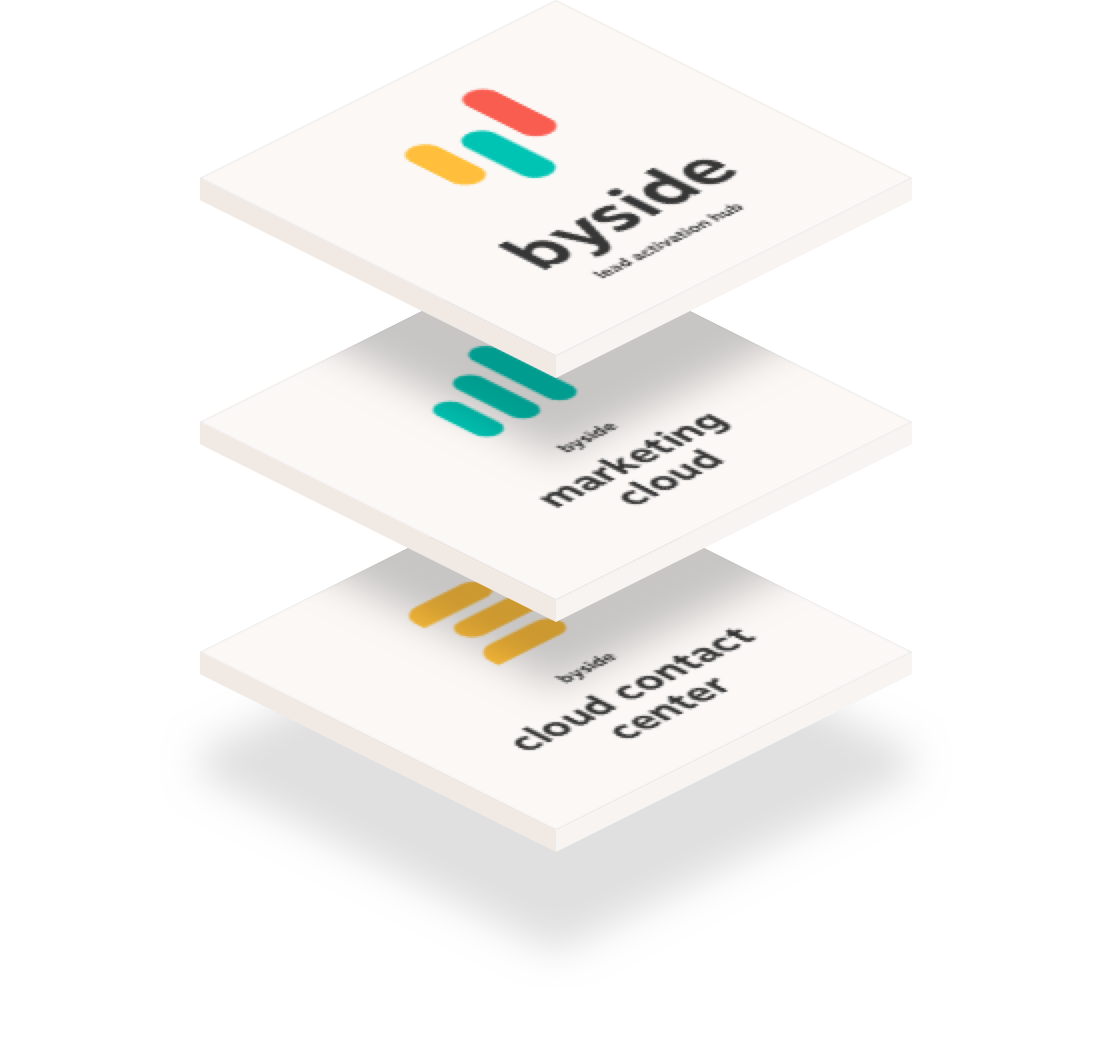 Stage 3

The Lead Activation Hub
This action plan will be executed on top of the Lead Activation Hub, a platform developed by BySide that meets the needs of the entire journey you've seen before, combining Marketing Cloud and Cloud Contact Centre. If there's a gap between marketing and sales, or customer experience, then you're surely losing revenue. Our platform's integration reflects that experience.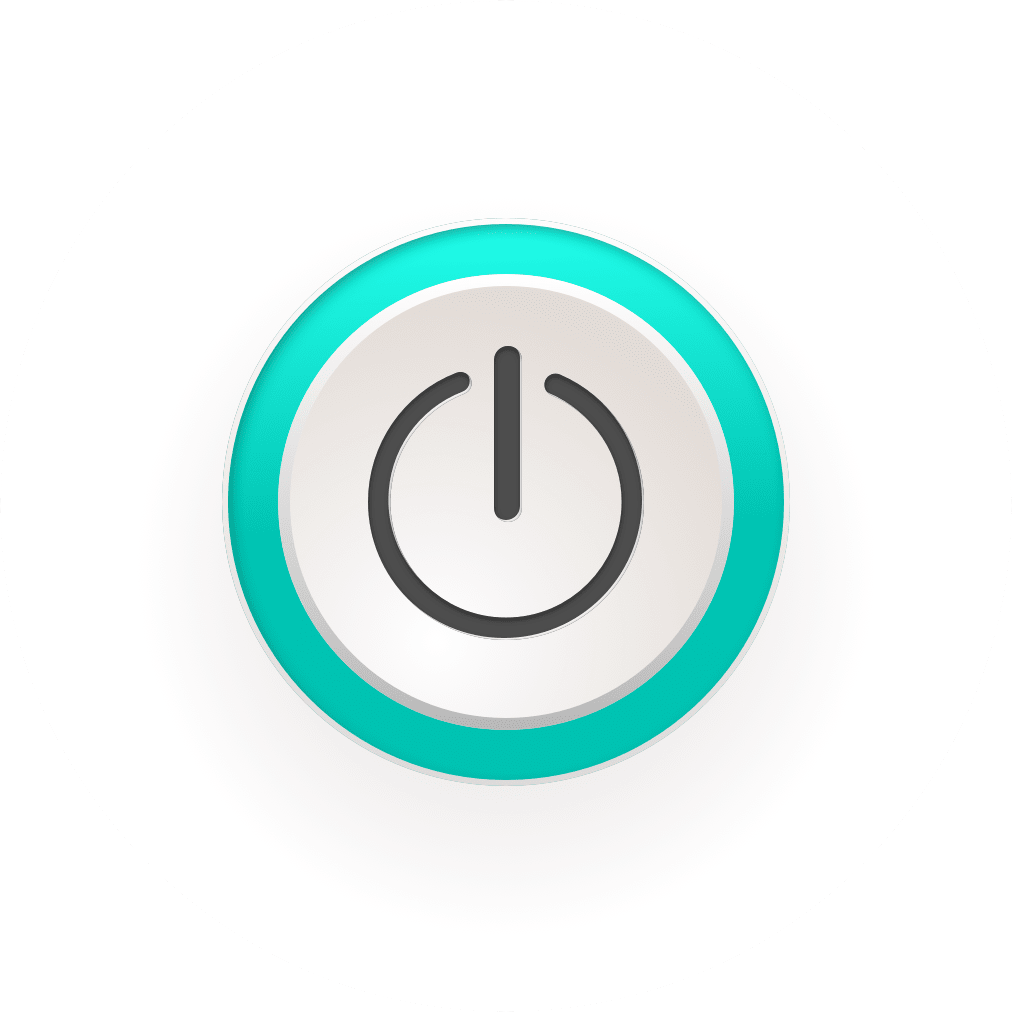 Stage 4

Easy execution
Both planning and technical implementation are performed by the BySide team.
Your account manager will work with a team of specialists to develop your action plan.
The plan execution (on the platform) will be done by our own Operations team, so you don't need to worry about internal resources. Lastly, your team will provide strategic input and validation, without technical dependencies.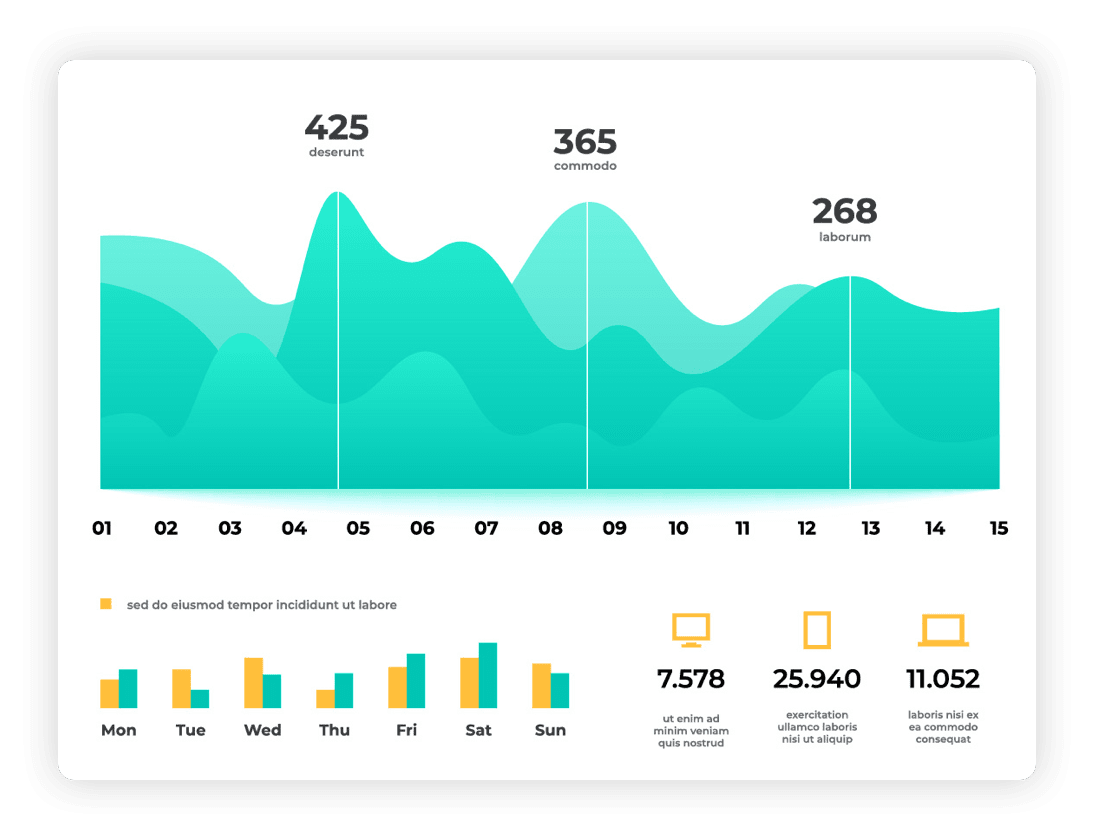 Stage 5

Continuous improvement
To analyse results and ensure continuous ROI improvement, a plan review, with detailed reporting and new proposals will also be done periodically.
We will present this review to multiple business stakeholders, from marketing to sales and customer service.
The ultimate goal is to move up the ladder you saw before, in the diagnostics stage.