How it all started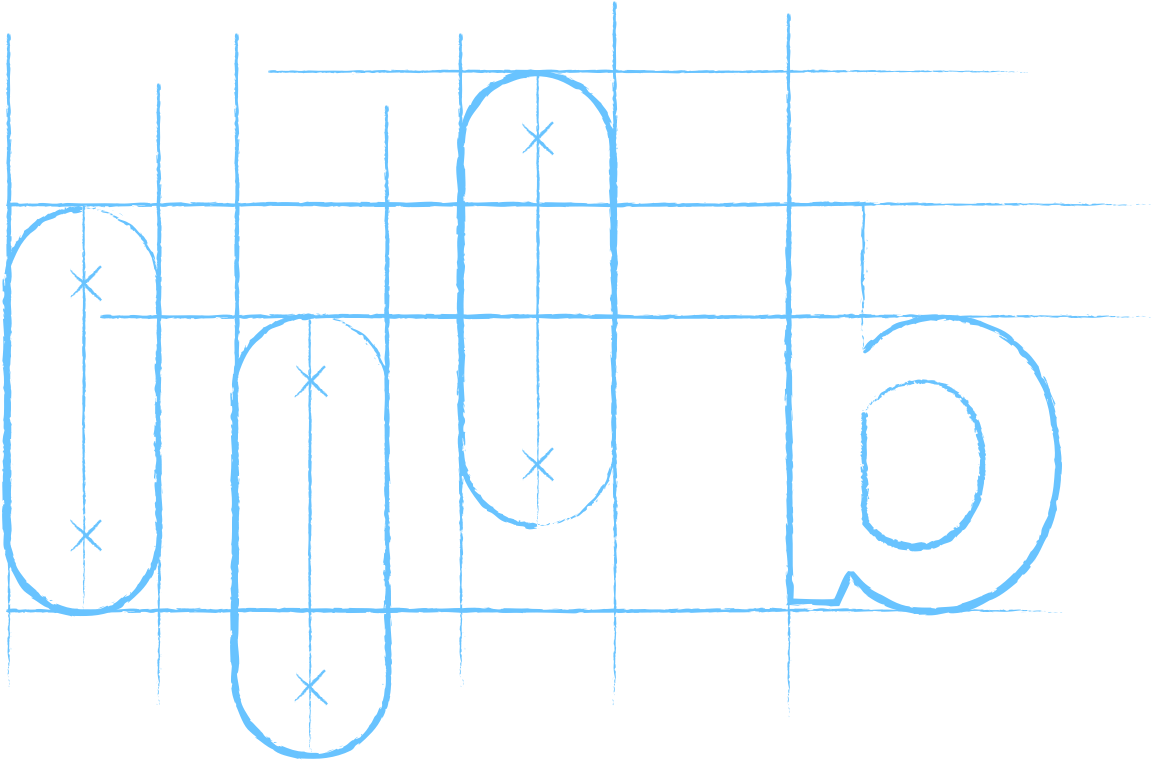 Our CEO, Vítor Magalhães, was a pioneer in the early internet days in Portugal. An entrepreneur at heart, he created several projects. One of them was Infopulse, a first-mover in the e-commerce/eBusiness space, where our three founders met.
BySide came to life later in 2006, as a result of Made to Work, a company that was focused on the development of innovative services and solutions to connect online and offline worlds. It was driven by the desire to create more than technology, to deliver a service that could generate value for our customers, which is still our approach to the market.
Today, after years of revolutionary ideas and hard work with global brands, we are proud to say that we have created a unique combination of Marketing and CX platforms that generate a significant impact on our customers' business results — our Lead Activation Hub.
Driven by the goal of transforming SMBs' approach to digital communication, we have created Bytalk, a simple solution that helps small and medium-sized businesses communicate with their customers.
Bytalk combines Email, SMS, Chat and Click2Call — in a single, easy to use platform that anyone can master.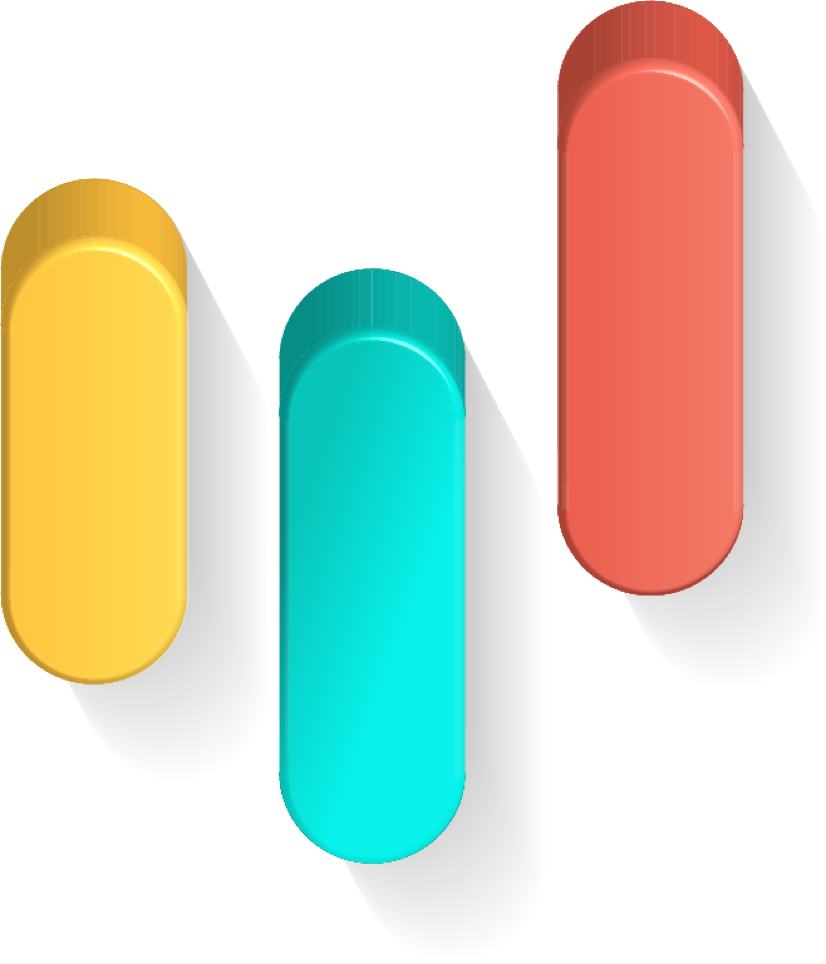 OUR VISION
We want to build two entirely different solutions — BySide and Bytalk — with a common purpose:
accelerating sales and improving customer communication in the B2B space.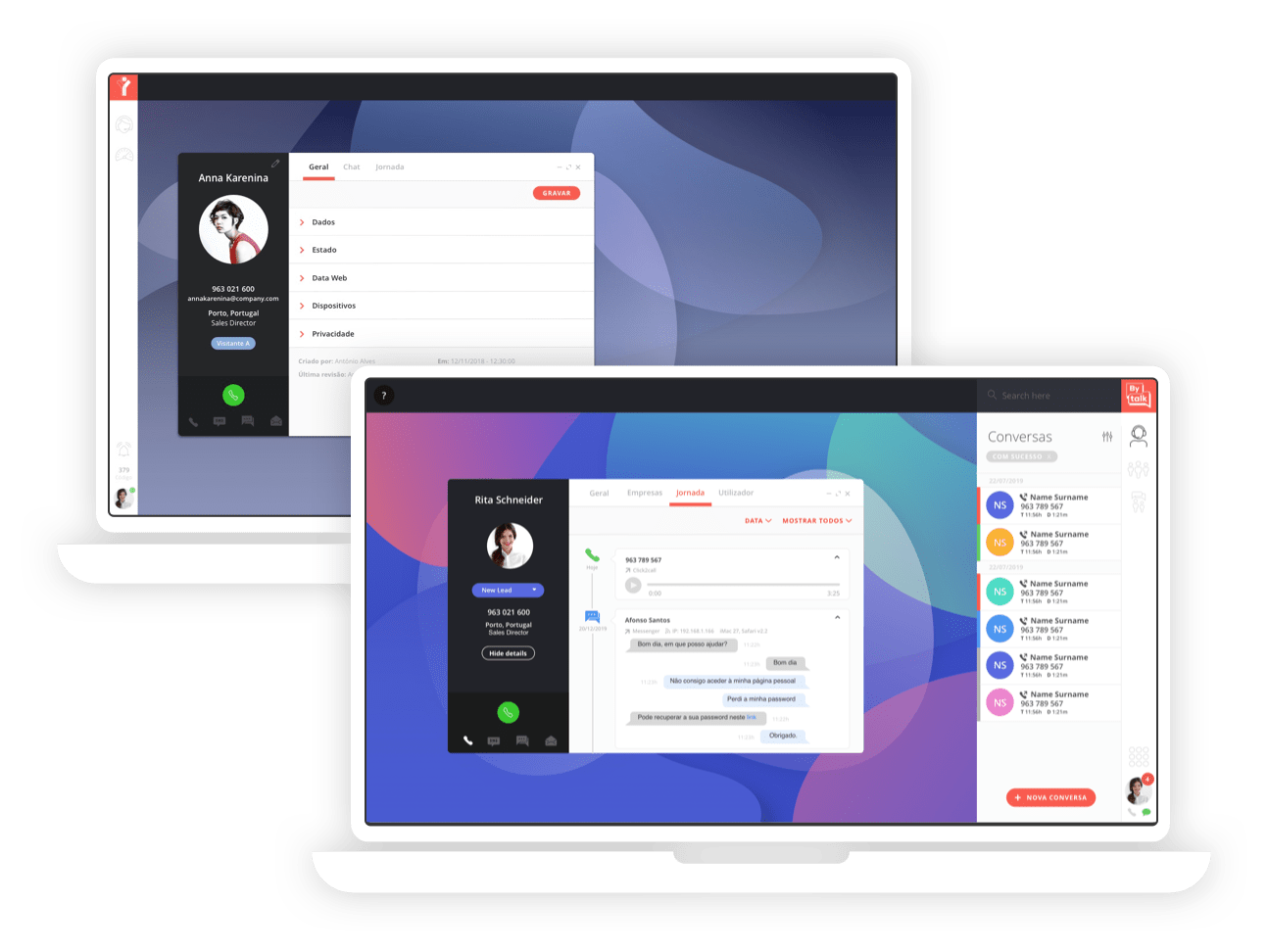 2006
Our company was officially registered as Made to Work, because the name BySide was not available at the time, so we used it as a trademark instead.
2007
BySide partnered with Cofina, one of the largest media groups in Portugal, to launch display ads with the Click2Call feature. It's our most famous feature since then!
2008
We went viral with a campaign for our customer MEO that featured the famous Portuguese comedy troupe Gato Fedorento. This was an incredibly successful campaign, with 4 million visits in… four days!
2010
BySide scaled up by acquiring large accounts and our first Video2Call solution was created. We also started our commercial representation in Madrid.
2011
We started positioning as Lead Activation Specialists to describe our ability to convert visitors into buyers, which is still very valid today.
2012
BySide was included in the Deloitte Fast 500 ranking as one of the fastest-growing technology companies in EMEA for two years in a row!
2014
BySide was considered the "eCommerce Cool Vendor" by global IT consultants at Gartner and our customers awarded us: EDP, with "EDPartners" prize in the Customer Relationship category, and NOS, that gave us their Innovation prize (for SMBs). Such an exciting year!
2015
BySide was considered the "eCommerce Cool Vendor" by global IT consultants at Gartner, a very important milestone.
2017-2018
Bytalk was launched! BySide also onboarded new global customers, which meant new challenges.
2019
In 2019, BySide was considered as SMB of Excellence by IAPMEI, as well as one of The Best Companies to Work for in Portugal by Revista Exame, EVERYS and AESE.
2020
Wow, what a year! The world changed, including the way we work. 2020 was all about fast adaptation – and we did it for ourselves and our clients, who were able to move hundreds of agents to remote work. And since change was the word of the year, we also started to structure our new brand.
Our culture
Our values are a priority and we believe that people thrive in
an environment of freedom, equal opportunities and responsibility

, that will challenge them every day.
Want to know more?