Increasing Conversion Rates for over 15 years
Experience with corporate brands in Telecommunications, Banking, Insurance, Utilities and Retail across
21 countries

.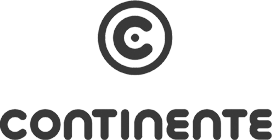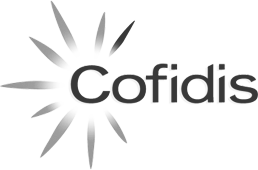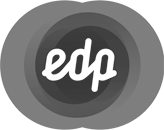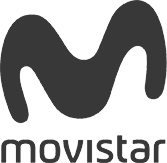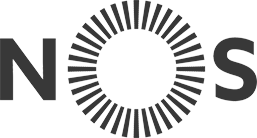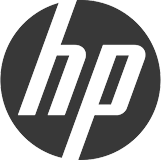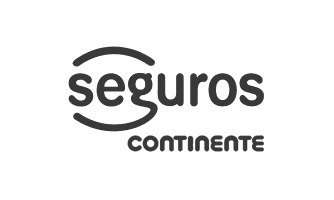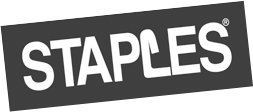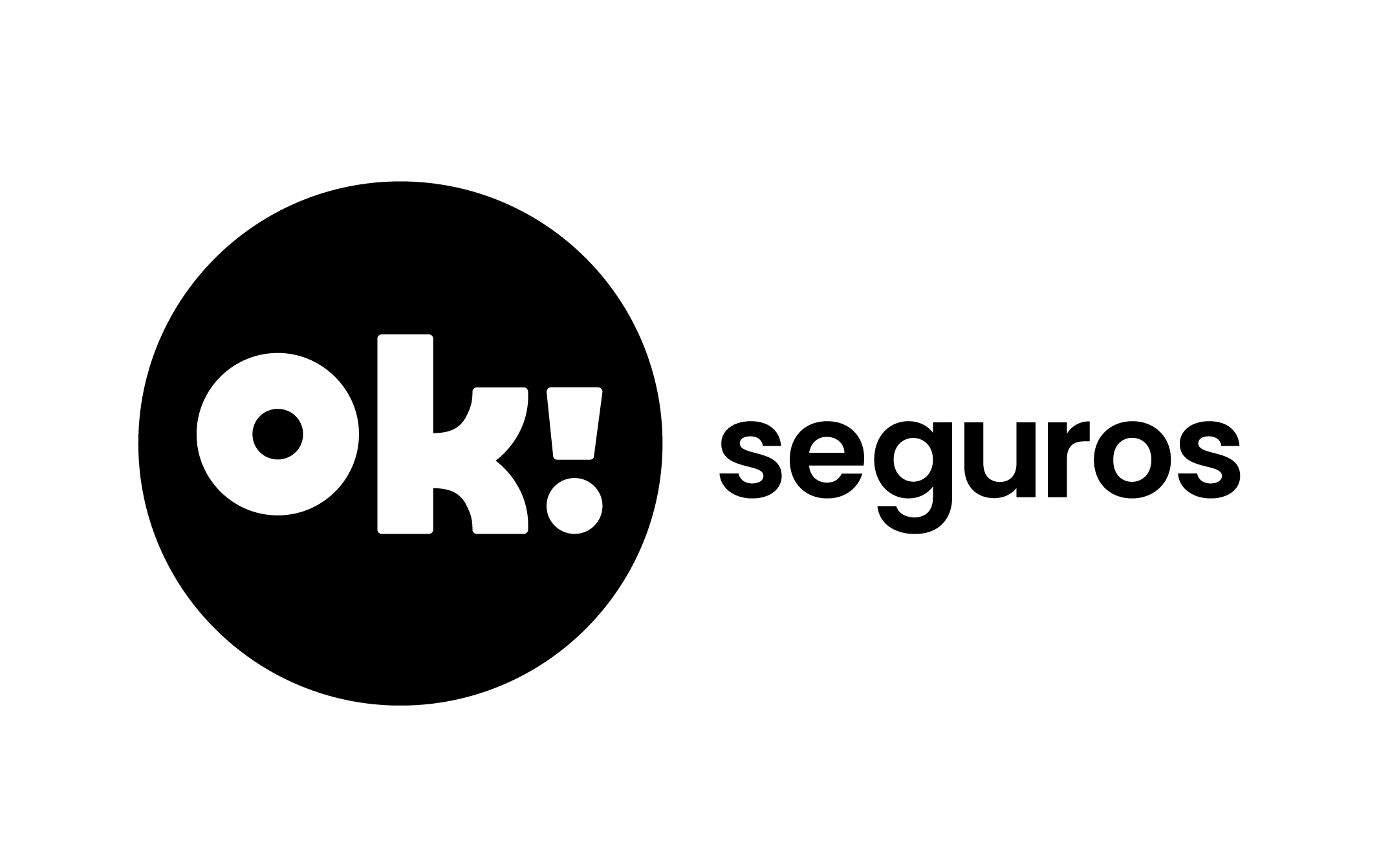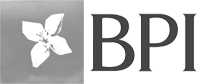 You can take our word for granted,
here's what the market says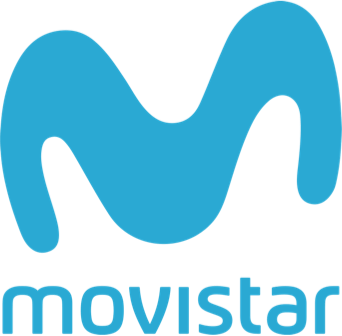 Movistar is getting personal with 14 million customers thanks to BySide
Customers want to be treated as individuals and Movistar, Spain's biggest broadband and mobile telephony provider, is getting personal with the magic of technology. This technology, courtesy of BySide, has helped Movistar boost its conversion rates and customer satisfaction scores, and evolve into a more dynamic, people-focused brand.
Before BySide: information overload
Before integrating with BySide, Movistar's main problem was that customers would arrive at its online channels looking for answers to their needs and be greeted by an information overload. They would be bombarded by products they didn't want, additional services they didn't need, and customer support facilities they weren't looking for. This abundance of information was off-putting and could become complex and difficult to wade through.
"Presenting every customer with the same array of products and services had the opposite effect of what we wanted," says Gonzalo Rodriguez, Head of Sales for Mass Market and Enterprises at Movistar. "Instead of being encouraged to buy any of them, customers were put off and encouraged to click away. This negatively impacted both the conversion of commercial opportunities and the execution of our customer support operations."
Movistar decided that eliminating the overload meant shedding irrelevant information. So, instead of showing the exact same content to all those who visited its website or landing pages, it wanted to be able to show products, services and support facilities that were relevant and tailored to each visitor, giving them a more personal experience.
The mystery shopper problem
Movistar was already offering personalised experiences through channels such as telesales and in store, since these were channels where they could easily identify existing customers. But online customers were a different story. Most of them were anonymous browsers, electing to surf Movistar's public web pages but not log in to their accounts. This meant that Movistar was unable to identify them, and if it couldn't do that, it couldn't provide them with targeted information.
"We needed a way of identifying these unknown visitors, tracking and understanding their preferences, and presenting them with relevant information," says Rodriguez. "That's when we contacted BySide, which had been recommended to us by Banco Español de Crédito for their customer engagement and lead activation services. We teamed up to pilot a scheme that allowed us to identify anonymous customers and personalise the content presented to them. This pilot showed that BySide was an agile company when it came to deploying its SaaS solution and adapting its services to each client's needs. More importantly than that, it worked."
Real-time content adaptation
The BySide solution used web analytics information and Movistar's internal customer data to generate 'next best offer' lists. These lists specified which product offering should be displayed to each customer in certain pre-defined website locations, based on the customer's previous purchases and browsing interests. The pilot project demonstrated a significantly higher conversion rate from customers who had seen personalised offers compared with a control group that hadn't. As a result of the pilot's success, personalisation was extended to other website locations and honed using further information gathered by BySide, such as page browsing history and broadband coverage.
After the pilot, BySide worked directly with a dedicated team within Movistar to create personalised experiences for customers across all website areas. Over 60% of Movistar's home page content was personalised using BySide's technology. What's particularly important is that it happened in real time. This means as soon as someone lands one of Movistar's web pages, the system is able to recognise their profile and change the website layout based on it. The system also lets Movistar do multivariate testing so that it can better understand which content elements work best.
A synchronised view of the customer
One of the key aspects of the BySide solution is that it allows clients to synchronise their online and offline view of their customers. In other words, Movistar is now able to see its customers through a singular lens, regardless of whether their interactions have happened offline (in store or on the phone) or online (website navigation or app usage). It means Movistar is able to present the same offer across all channels, bringing greater precision and efficacy to its sales model.
More dynamic
"Last year, 25% of sales through our digital channels were attributed to BySide's personalisation strategy," says Rodriguez. "What's more, the system has been able to identify more than 14 million previously unknown customers to engage with. It's a much more dynamic model. We're learning so much about our customers that we didn't know or appreciate before, and we're using that information to create more useful and enjoyable sales experiences for them with a minimum of technical effort."

MásMóvil scores big with BySide by taking control of its telesales
Telesales is a tricky business, but MásMóvil's cracked it. The fourth-largest telecommunications company in Spain has teamed up with BySide and implemented a powerful new system — one that's fuelling higher call volumes and radically boosted sales.
BySide built the system to fulfil two clear goals for MásMóvil: to accelerate customer acquisition and optimise its digital return on investment. Since MásMóvil is a company that relies heavily on telesales, this meant consolidating its data and taking control of its calls.
A need for centralisation
Before the BySide implementation, call management at MásMóvil was decentralised and managed directly by the call center. The company's sales management teams had no visibility and could not tell which online media campaigns were contributing to its telesales by generating qualified leads. This stopped them from being able to optimise the company's investments. It also meant MásMóvil could only work with one call center. It couldn't add new call centers without a centralised call management system, presenting MásMóvil with a restraint on its efficiency and a barrier to its growth.
In 2016, having worked with BySide on a number of previous projects, MásMóvil sought their help again. Francisco Trujillo, Head of Online Sales for MásMóvil, explains, "Our previous collaborations were highly successful, but the main reason we chose BySide is because they have one of the strongest lead activation solutions on the market. We're also consistently impressed by their professionalism and their commitment to the projects they take part in."
Bringing together online and offline call data
The BySide platform has since played a major role in unifying MásMóvil's online and offline call data and bringing the company the visibility and control it needed. The platform does this through inbound call tracking, interactive voice responses (IVRs), and BySide Click2Call. MásMóvil now operates six different call centers and customer calls can be distributed between them according to visitor/page information, call center capacity, and agent availability. BySide has integrated with each call center's management software in order to get feedback about the result of each call, i.e. if they made a sale; if not, why not; and if they did, which product or bundle was sold.
What's more is that all call information is matched with visitor information and can be used in marketing automation initiatives. For example, MásMóvil can create workflows where customers who don't pick up or abandon calls while in a queue are automatically called back or sent a text message.
Personalised communications
BySide Click2Call is more than a simple 'request a call back' system. It's intelligent. Contact windows appear according to the visitor's behaviour or profile, or when triggered by a specific action, facilitating contact when it is most relevant for MásMóvil and the customer.
Furthermore, MásMóvil call center agents get real-time access to visitors' profiles through the BySide platform. As these profiles are fed directly and automatically with call status and results information, agents are able to interact with customers on a much more personal basis than they could before. This increases their chances of making a sale.
Stronger leads and smarter investments
At the beginning of 2017, MásMóvil was already handling more than 7,000 customer calls per day and generating around 150 daily sales thanks to BySide. In fact, 65% of MásMóvil's mobile-only sales and 100% of its bundle sales only happen because of BySide's technology. Now that MásMóvil enjoys a comprehensive 360º view of the sales process, the company is able to build stronger leads and make smarter investments.
Francisco Trujillo says, "Adding BySide to our operation gave us a very robust call management and lead activation solution in a very short timeframe — without any big upfront investment."
Accelerating sales at Yoigo
In 2016, MásMóvil made two key acquisitions, Pepephone and Yoigo. Yoigo's previous click-to-call solution had a multitude of limitations and didn't allow it to grow at the pace required to launch a new product. MásMóvil needed to increase the volume of calls Yoigo was getting, and optimise the handling of those calls to enable better, more targeted sales and marketing decisions. Enter BySide.
Trujillo explains, "We started by adopting BySide Click2Call at Yoigo. We then integrated BySide's other lead activation and personalisation tools. The implementation has resulted in a very significant increase in the volume of relevant customer calls from different visitor profiles, and we couldn't be more pleased."