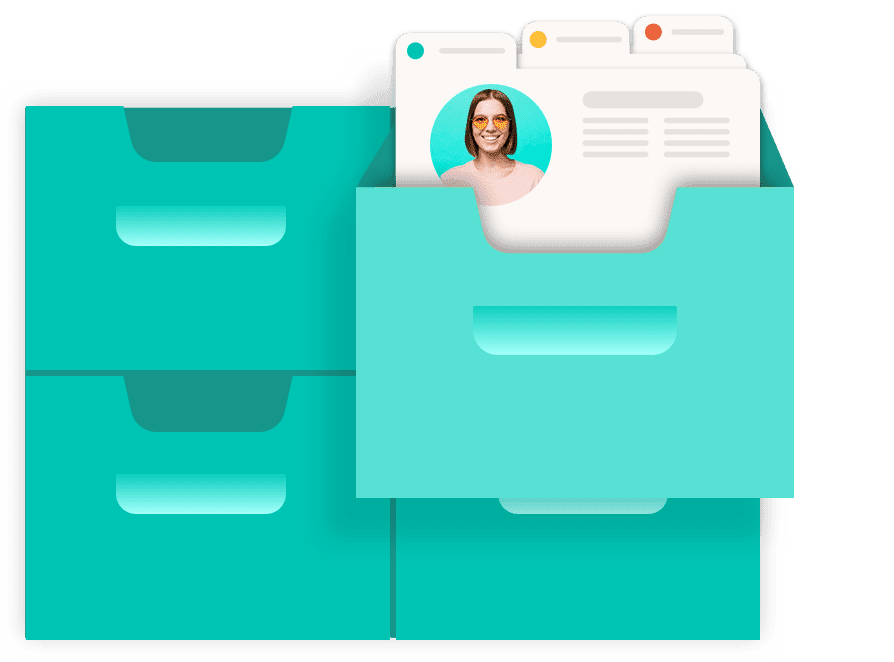 #

1

Get the best out of first-party data with a reliable Customer Data Platform (CDP)
Our CDP allows you to safely store your customer data and create segments that you can use across all channels and sessions. This unravels new opportunities for real-time personalisation, enabling an exceptional customer experience without compromising privacy.
#

2

Use audiences to personalise content and engagement channels
Create audiences based on information collected from every touchpoint, which you can export and use across all your platforms and channels. This way, you can interact with customers according to their profile and truly engage with them.
Example: If a customer has more than 1000€ in the shopping cart, offer the possibility of establishing a video call, instead of a simple chat or phone call.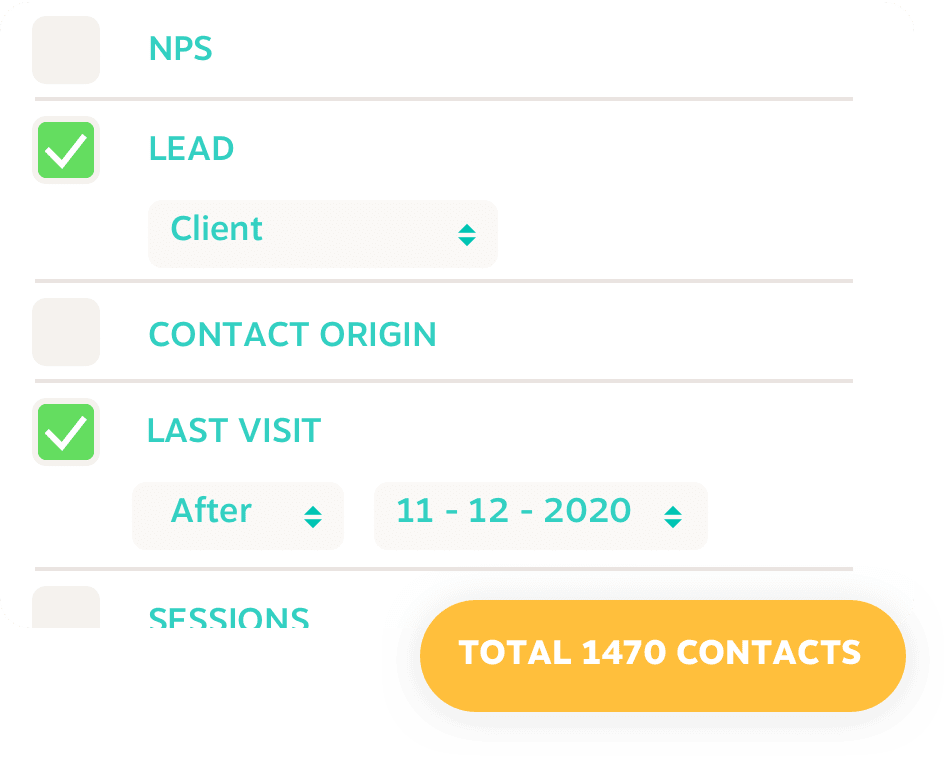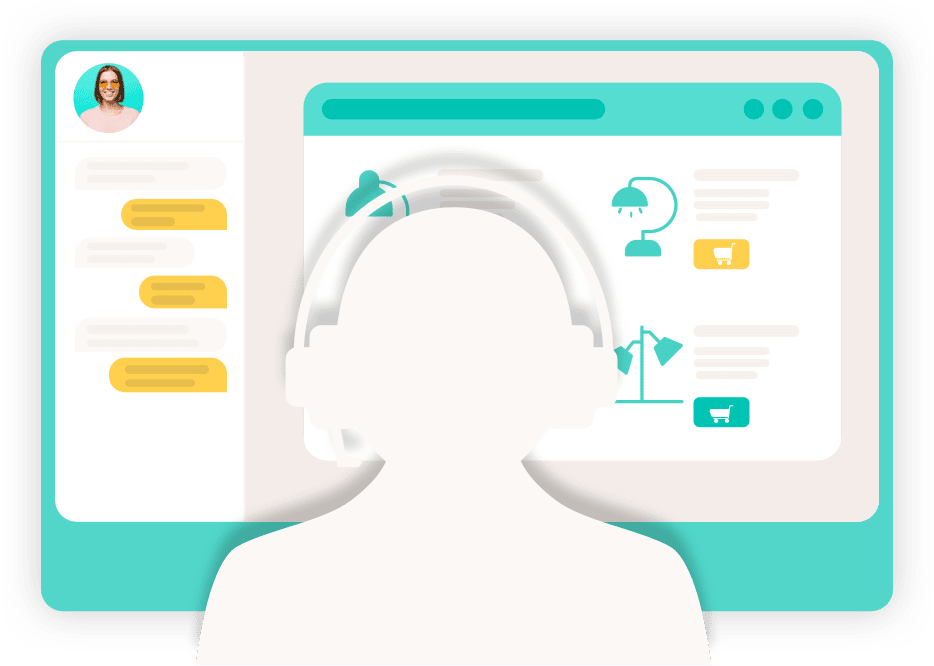 #

3

Extend personalised web experiences to the contact center
Provide accurate customer data to your contact center agents, giving them more context about the clients and creating a seamless experience across all channels. This way, you will be able to close more deals.
Example: The agent can access the customer's journey on the website, in real time, as well as past purchases and interactions, being able to suggest the appropriate product or offer.
We are not focused on the 2% that everyone is fighting for, we are looking at the other 98% and developing strategies to help you convert them and make your investments pay off.
#

4

Measure performance through sales rather than clicks
You can measure the performance of your optimisation and engagement processes, such as A/B testing, with sales data (including contact center sales) rather than just setting click goals.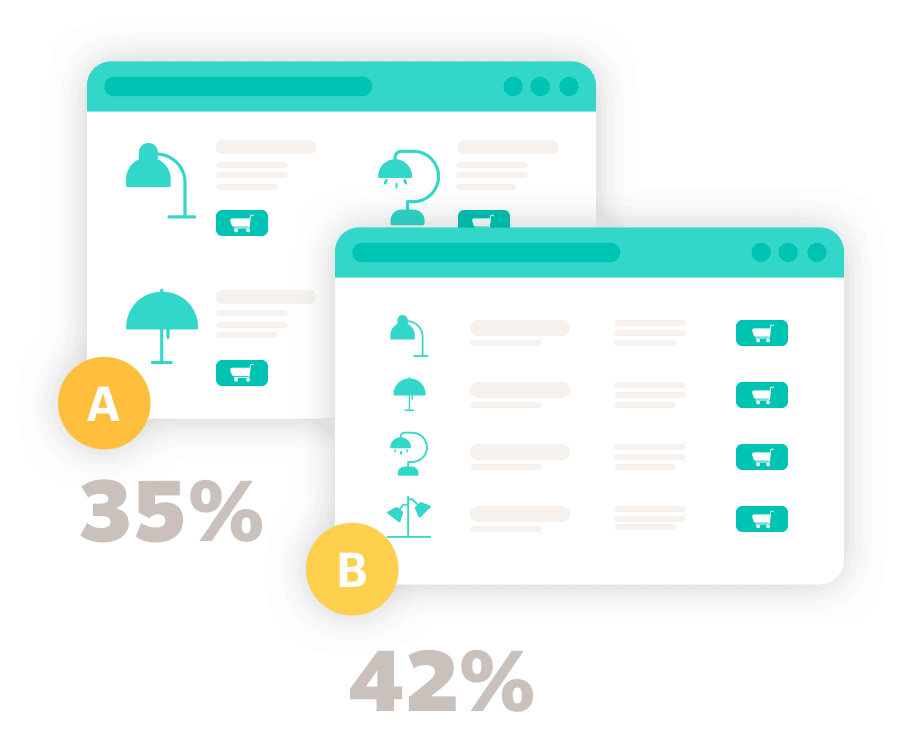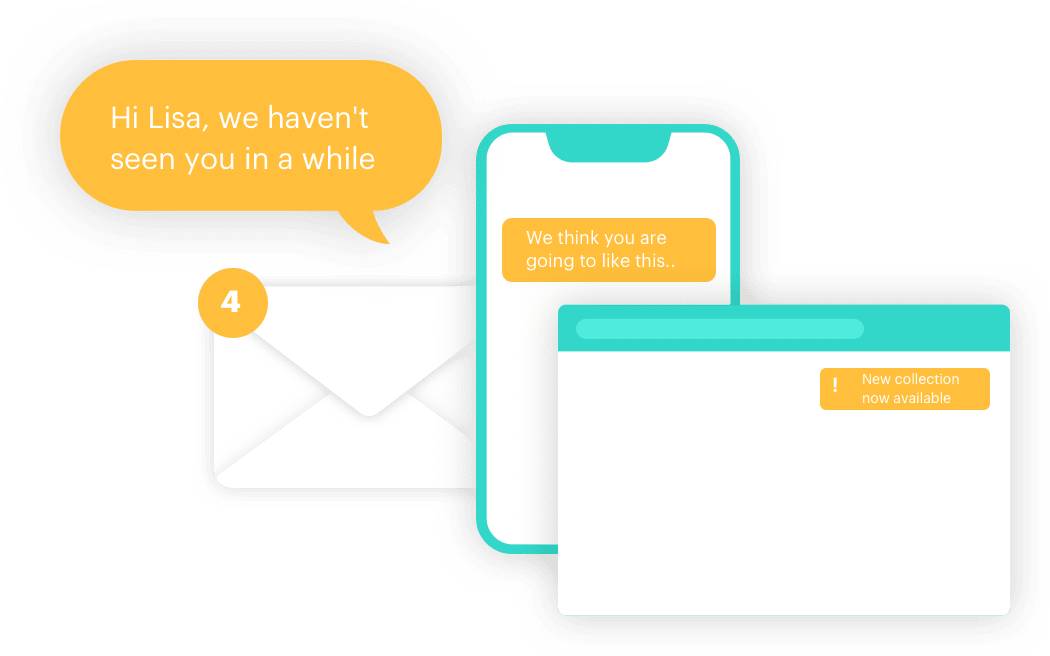 #

5

Combine multiple channels in your automated workflows
Many times the words "marketing automation" are a synonym of automated email marketing. However, combining different channels is the right way to build relationships with your customers and drive more conversions. BySide allows the creation of cross-channel marketing automation campaigns – with calls, SMS, Email, and Push Notifications – in the same workflow.
#

6

Integrate with your existing marketing stack
Connect BySide for a fast and effective sync with marketing and customer management platforms, including Google Marketing Platform, Facebook for Business, LinkedIn Marketing Solutions, Salesforce CRM, Oracle Siebel CRM, etc. These integrations grant bi-directional customer data sync with your CRM, and they allow you to create audiences and to send and receive feedback from clients interacting with your offers, both online and offline.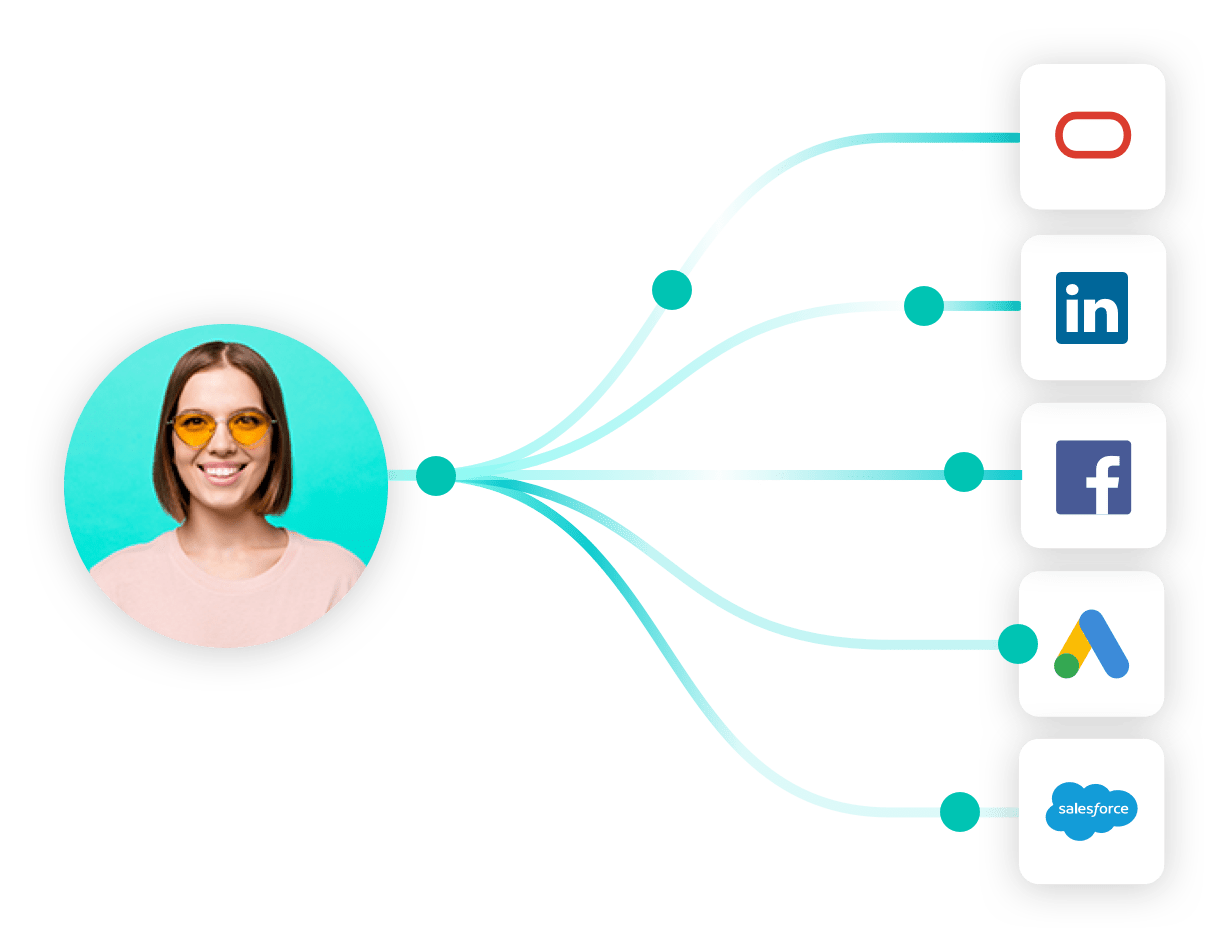 marketing cloud
To turn this into reality we rely on our platform's features
Over 60% of customers consider it important to be able to make a call during the purchase process.
Click2Call does the job.
But, most of all, BySide delivers strategy, execution and business results.
We don't believe in one-fits-all approaches.
Our partnership with our customers starts with an assessment of the company's digital maturity using the BySide Lead Activation Diagnostic.