What is Lead
Activation?
How evolving from a "generation-only" approach can make companies improve their conversion rates by 50%.
Lead Activation is born
The Lead Activation mindset is total opposite
Investment in martech is on the rise, but companies often fail to generate the expected return. By believing that a 2% conversion rate is an excellent result, companies are missing on the opportunity to convert the other 98%.
This is what we call the
"Settled Marketer" attitude.
We are not focused on the 2% that everyone is fighting for, we are looking at the other 98% and developing strategies to help you convert them and make your investments pay off.
Lead Activation
Is the ability to maximise revenue from visitors who are already on a website, an app or a landing page and to focus on lead quality and improved ROI.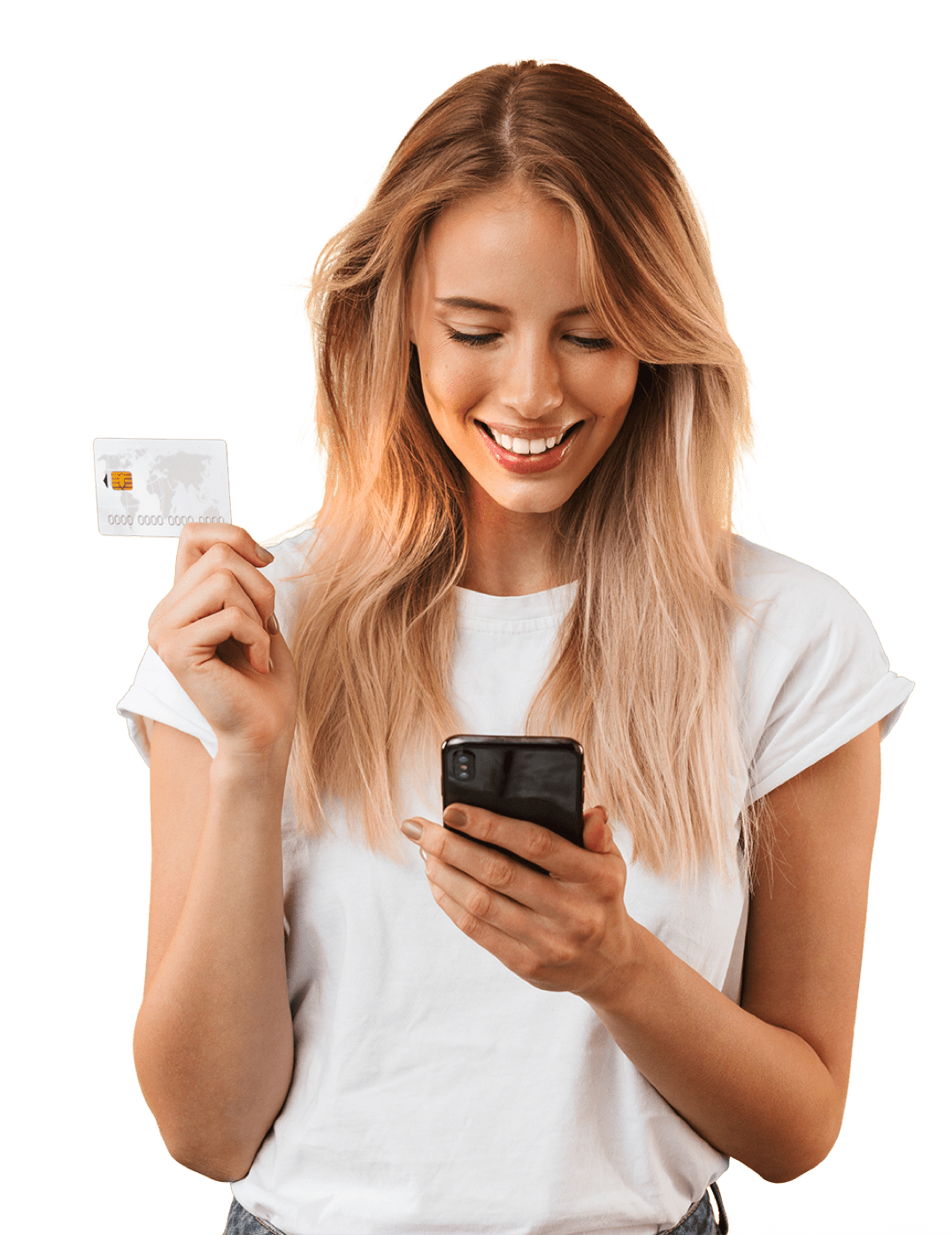 The Lead Activation Journey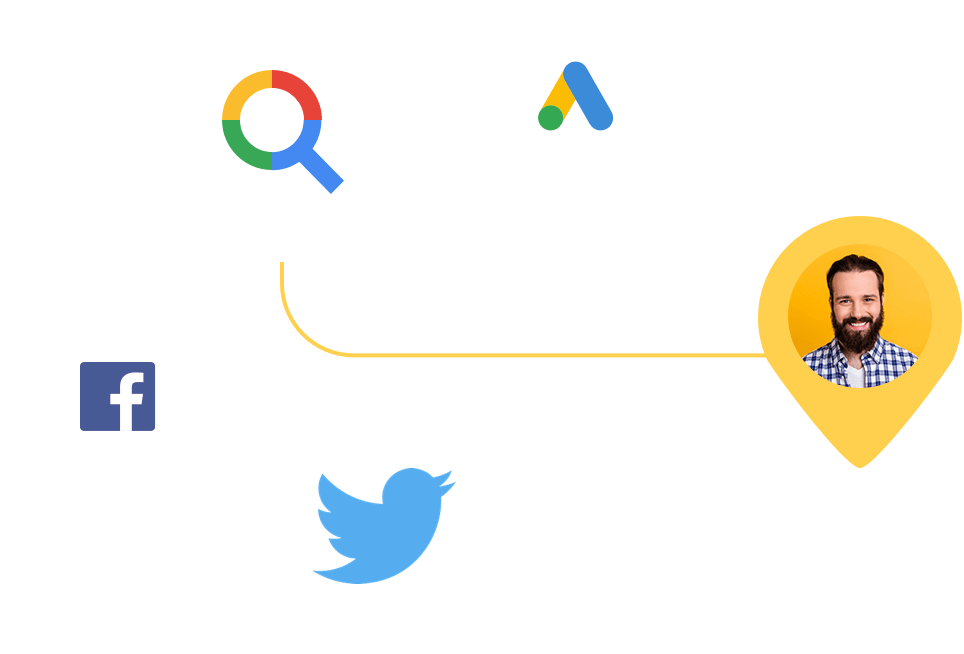 1
TRACK

Understanding Lead Origin
The first step is to understand the lead origin: where does it come from, what is the visit's intention, is it a regular or a first-time visitor? Using these insights you are able to build your CDP and create audiences to personalise the entire customer experience, from ads to the contact center.
2
QUALIFY

Lead Scoring and Priorities
Once you understand the background of your leads, it is time to create qualification processes. Evaluate and score leads in real-time and find out which are ready to be moved to the next stage, the leads with the highest conversion probability, and the ones that still need to be nurtured.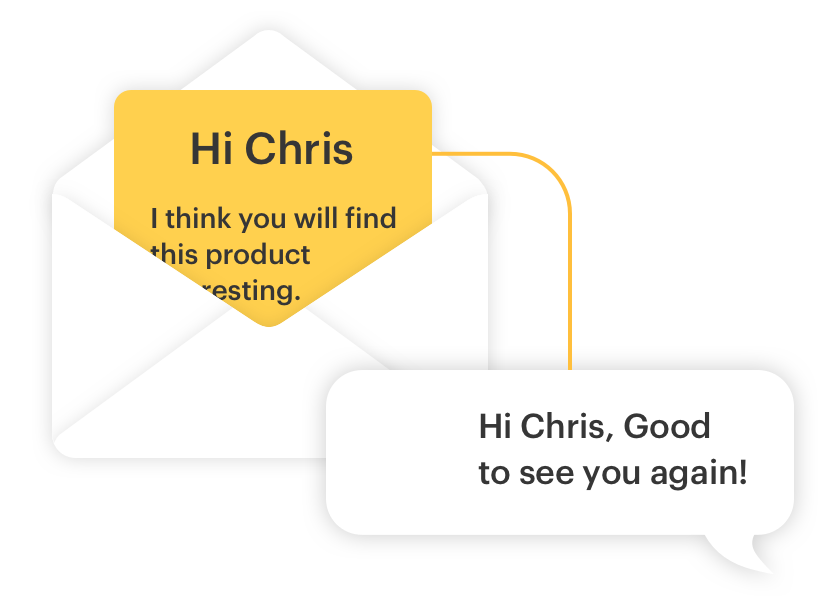 3
ENGAGE

Targeted and Automatic Engagement
Creating targeted content is an important step to achieve a highly contextualised experience that users love. Personalise communications in real-time, or over time with marketing automation, to reach visitors in key moments of their journey and achieve better business results.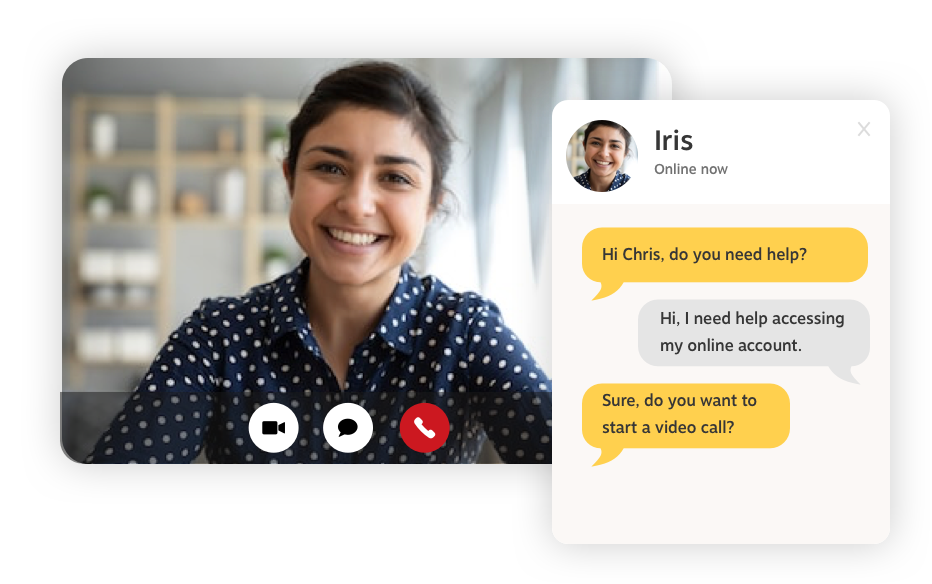 4
CONVERT

The Goal You are Looking For
Buying something can be an act of trust. According to McKinsey, companies that add a human touch to digital sales achieve five times more revenue and eight times more operating profit, as well as increasing customer lifetime value and the average order value by 40%. Build dynamic contact strategies with Click2Call, LiveChat Video and more, to humanise your online experience.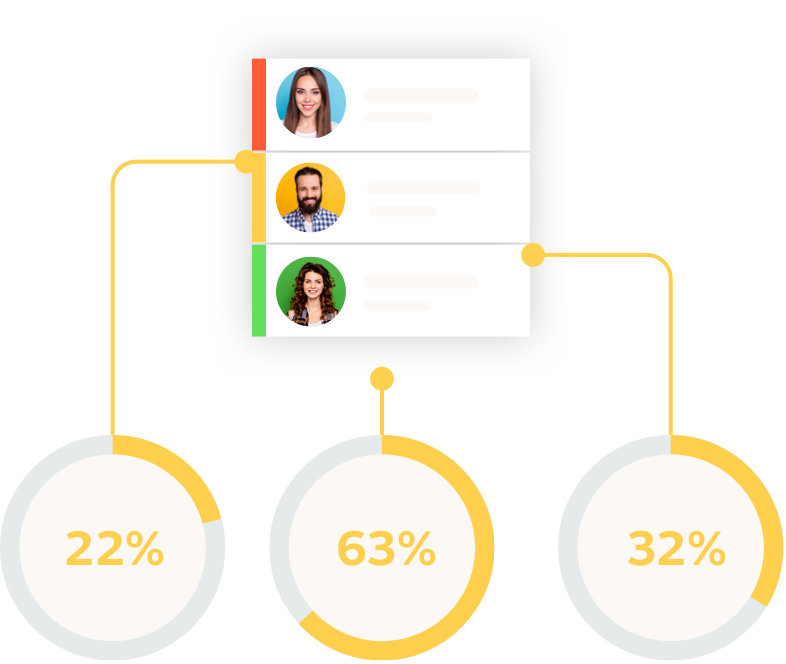 5
ATTRIBUTE

Closing the Lead Generation Gap
Understand which campaigns led to higher conversion rates and which had higher ROI. Integrate online and offline conversions in your attribution model, guaranteeing consistent data flows between different sales and marketing channels.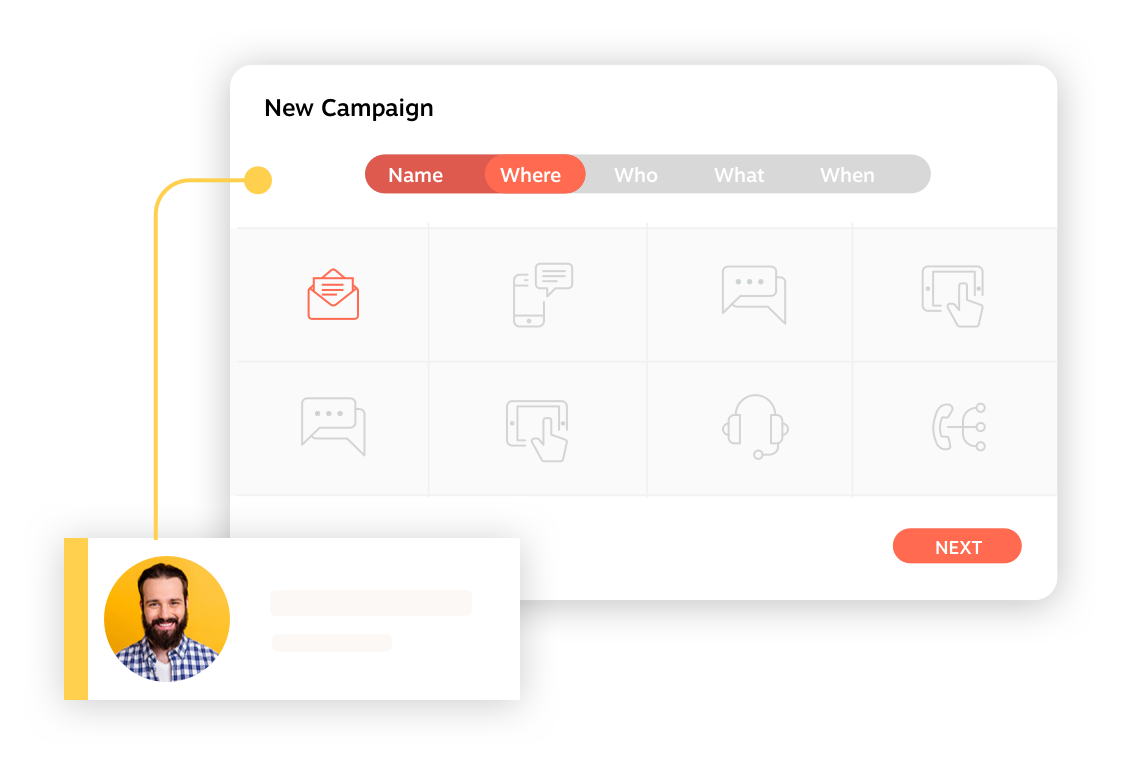 6
NURTURE

Keep Feeding the Cycle
The cycle does not end once a sale is closed. For those who did not convert, create new opportunities based on the insights gathered along the journey. And for those who are already customers, discover which is the Next Best Offer (NBO) and reach them with cross-sell or upsell strategies.
We have developed a platform that addresses customer needs on every step of the journey.
Who we help
We work tirelessly to improve conversion rates and customer success scores for every company, using our experience with leading brands in these three industries.
Retail
With an innovative approach to the Retail world we bring both worlds, online and offline, together in one single platform.
Banking
BySide has developed projects in banking focused on client acquisition and retention, and on connecting sales with digital campaigns.
Telecom
BySide has been promoting the acceleration of telecom businesses in highly competitive, convergent markets for more than a decade, for both B2C and B2B units.
Increasing Conversion Rates for over 15 years
Telecom, Banking, Insurance, Utilities, Retail. Get higher conversions rates with BySide!