byside

marketing cloud
An end-to-end digital marketing toolbox, designed with flexibility in mind. With our Marketing Cloud we are able to score and qualify leads, build audiences, personalise and optimise experiences on the web and mobile applications.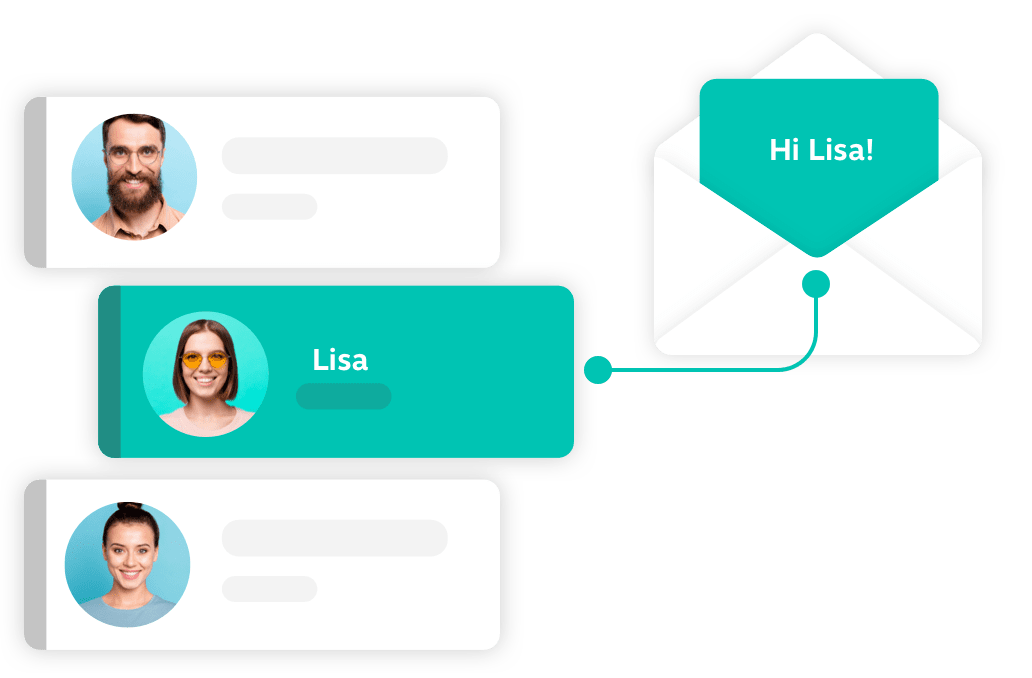 What makes the Lead Activation Hub stand out?
It closes the gap between Marketing, Sales and Customer Experience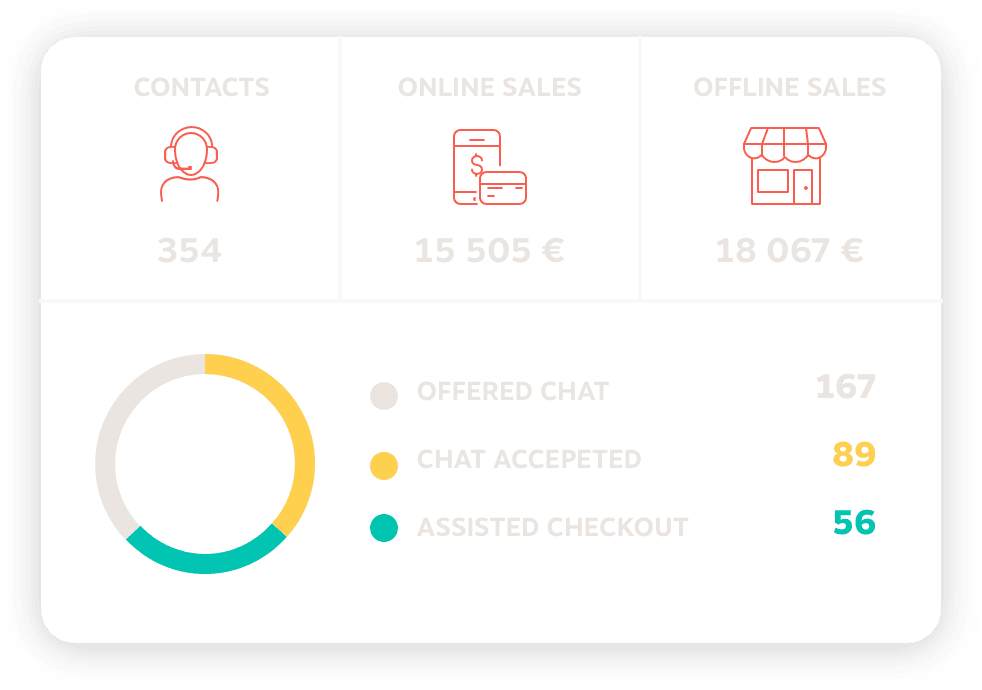 #

1

Easily attribute non-digital sales to digital investments
While companies can easily spot which campaigns achieve the best results, many struggle to factor in offline sales, be it in-store or call center. For an attribution model to associate data and calculate the precise ROI of a campaign you need to create a connection between the point of sale and the platform where the model is defined. BySide solves this gap by sharing real-time information with the advertising ecosystem and analytics platforms (DMPs and campaign managers for display, search, social, affiliates, etc).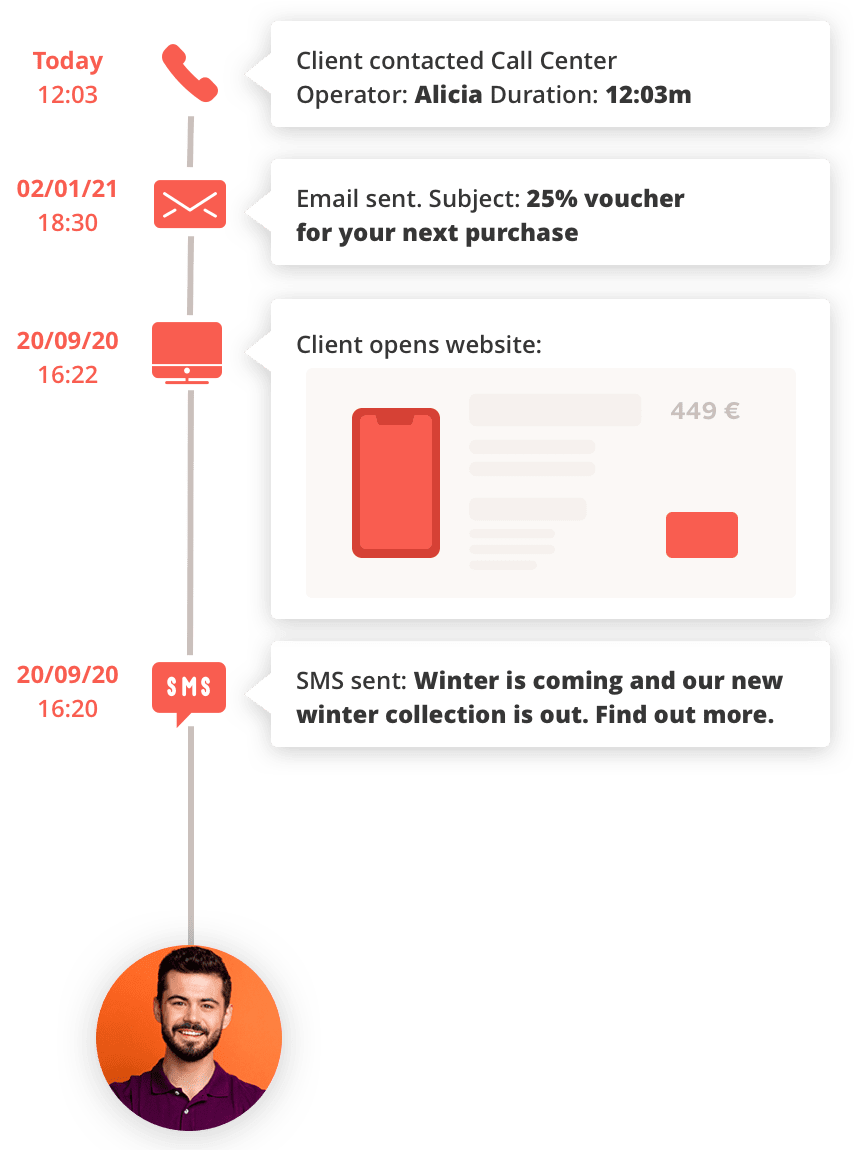 #

2

Get access to end-to-end reporting, from visit origin to contact outcome
If your company depends on assisted or consultative sales you probably know how difficult it is to create a single report combining lead origin and contact outcome information. BySide's platform gives you access to custom dashboards and reports that gather relevant information from the entire funnel, such as conversion type, IVR choices, contact center teams that handled the calls and contact result.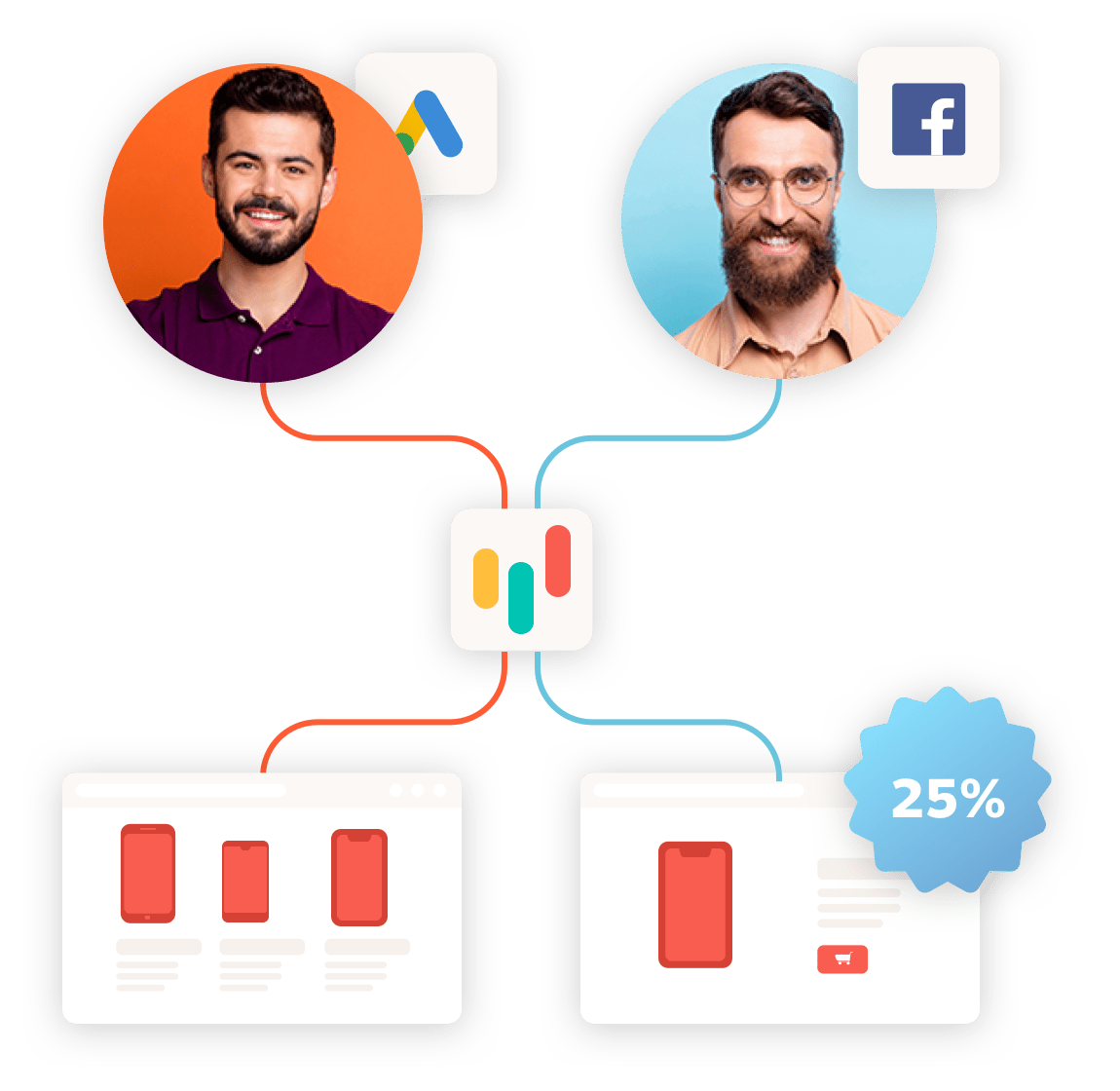 #

3

Use contact outcomes as a data source for web personalisation
Interactions through the contact center are one of the best opportunities to get valuable customer insights. Use the contact outcome information as a basis for lead nurturing processes and to design your script. With BySide, call wrap-up data can be used to create profiles and segments to customise your website content, without the need for complex integrations.
We are not focused on the 2% that everyone is fighting for, we are looking at the other 98% and developing strategies to help you convert them and make your investments pay off.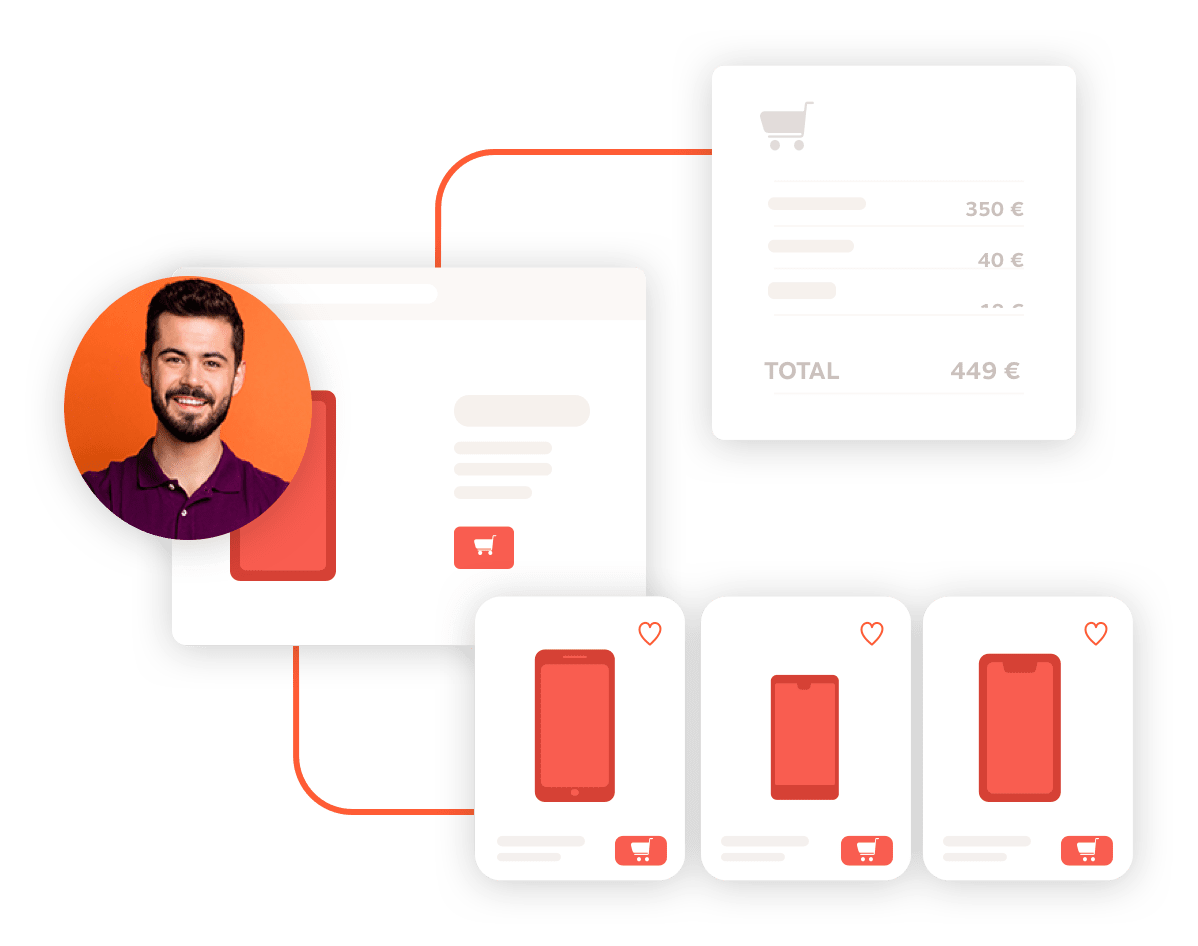 #

4

Use online contextual data to empower customer service agents
Provide your operators information on the customer's website journey stage, contextual information about the products on the shopping cart, its recommended products (NBO – Next Best Offers), and other data that enhances customer service performance.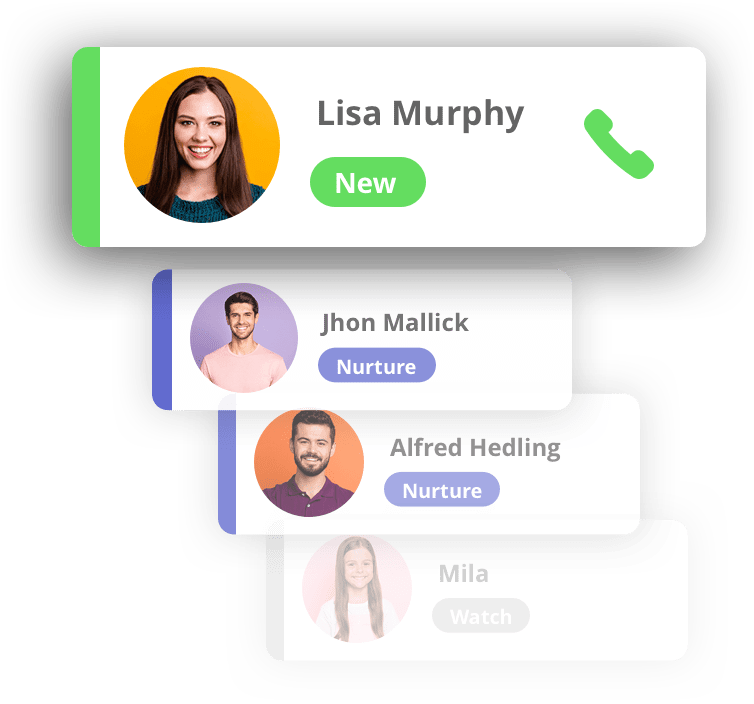 #

5

Automatically prioritise contacts based on their qualification
When your contact center is working at full steam, it is important to be able to efficiently prioritise the most relevant calls. By connecting BySide's automatic call distributor (ACD) with web campaign tracking, it's possible to prioritise calls that are more likely to convert.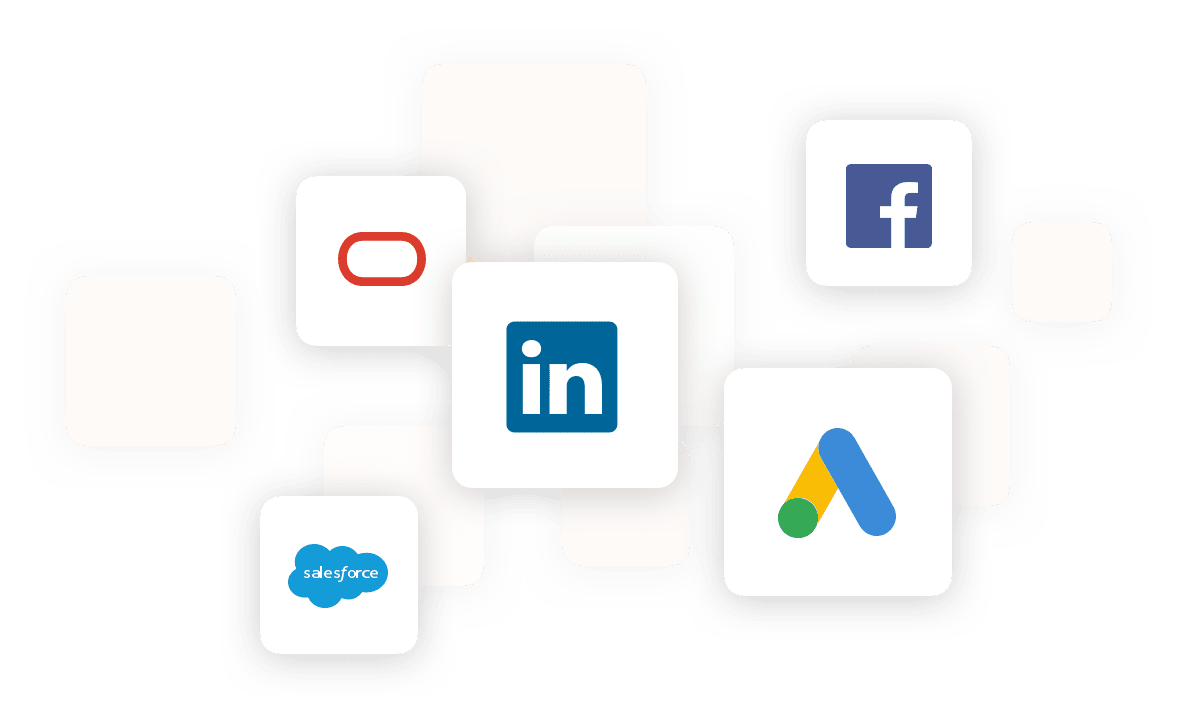 #

6

Don't give up on your current stack: integrate!
With BySide you don't need to replace your entire stack to take advantage of what the Lead Activation Hub has to offer. Fill in the gaps of your existing marketing and CX workflows by integrating your specific solutions with our platform, so you can have everything you need in just one place.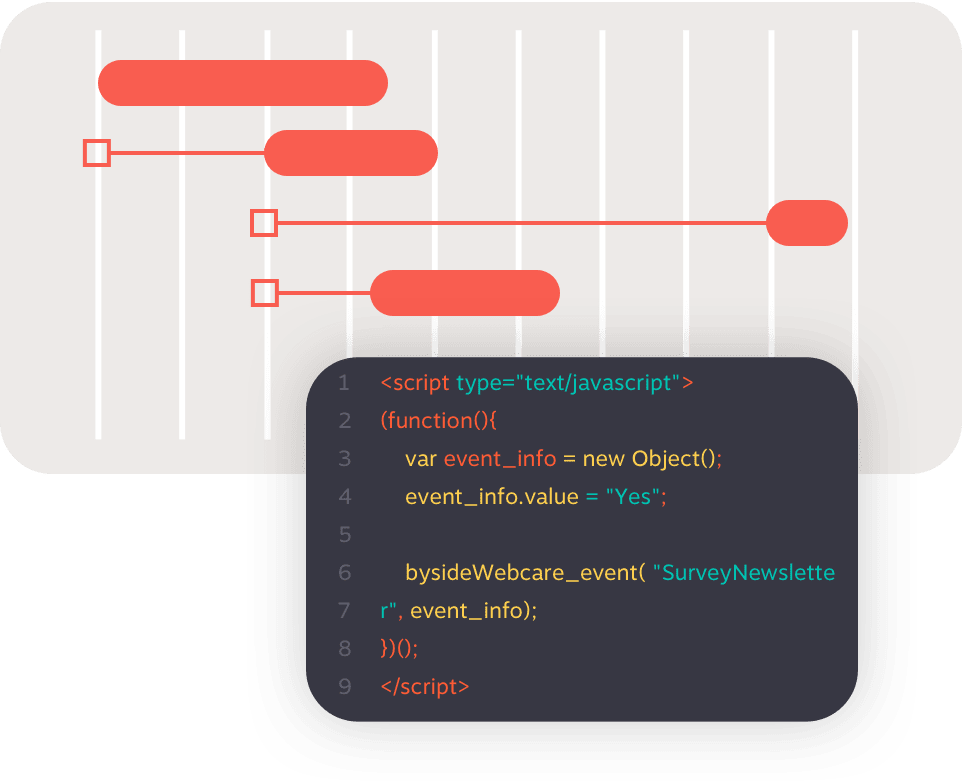 #

7


And finally…

Don't have the resources to make it work? We're by your side to help
Most of all, BySide is more than a simple platform: we deliver strategy, execution and business results. Our methodology, the 5 step Lead Activation Framework, was developed over more than a decade working with corporate businesses and gives you the assurance that you will bring in results, see your profits increase and use BySide on a daily basis, to optimise your campaigns and digital efforts.
You can take our word for granted,
here's what the market says