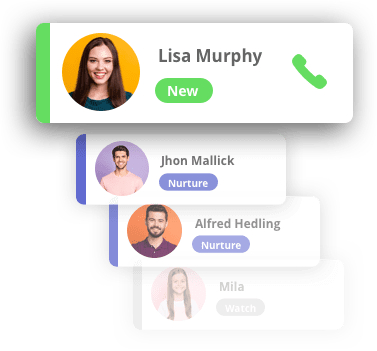 #

1
Automatically prioritise contacts based on their qualification
With the pandemic, the number of calls and chats rose dramatically, and since teams were not able to scale at the same speed, it became necessary to prioritise qualified calls.
By connecting our ACD with web campaign tracking, we make it possible to prioritise calls from your most qualified sources.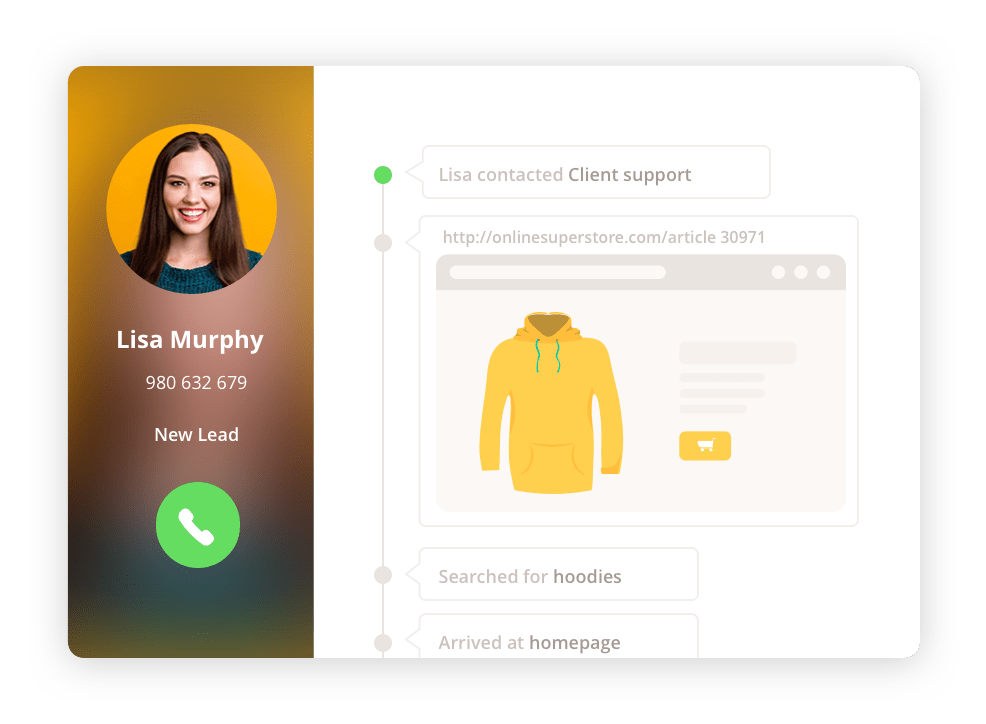 #

2
Empower agents with customer insights
You probably have the same agent script for all calls, regardless of their origin. But a customer that calls your service line is radically different from one who is trying to buy a specific product online.
Since our agent interface is connected with web visitor information, we can inform agents which product the customer has selected before initiating the call.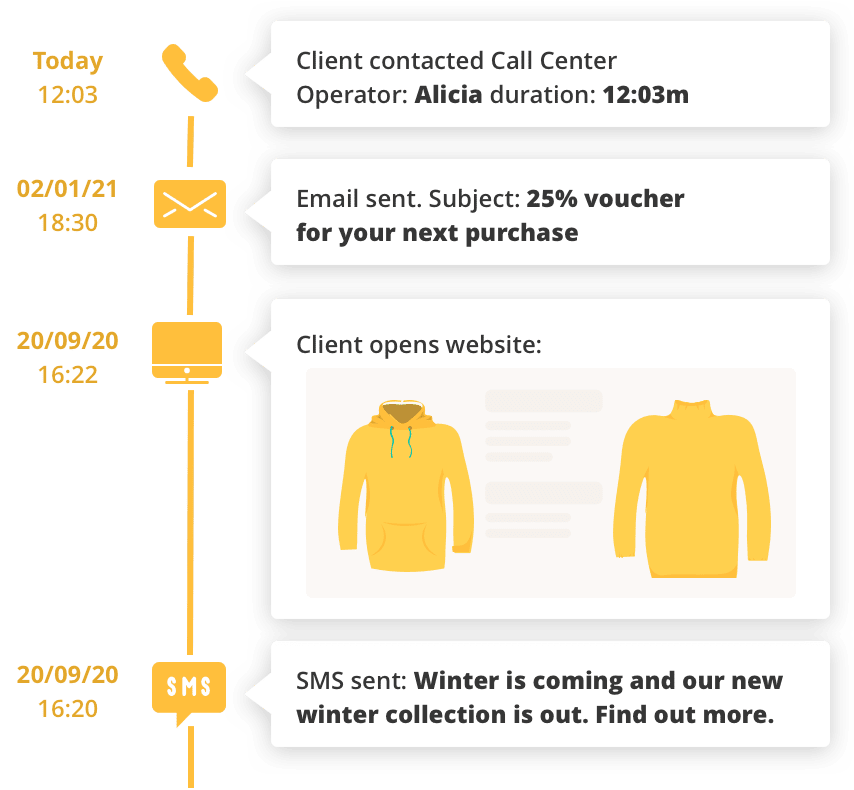 #

3
Work with a single, end-to-end report
Does your management report look like a patchwork quilt in which you need to manually match campaigns, calls and sales data?
As we track the customer journey from the moment he enters your website until he hangs up the phone (and yes, we do this for inbound calls too), you get a full, end-to-end report and dashboards without going through the usual hassle.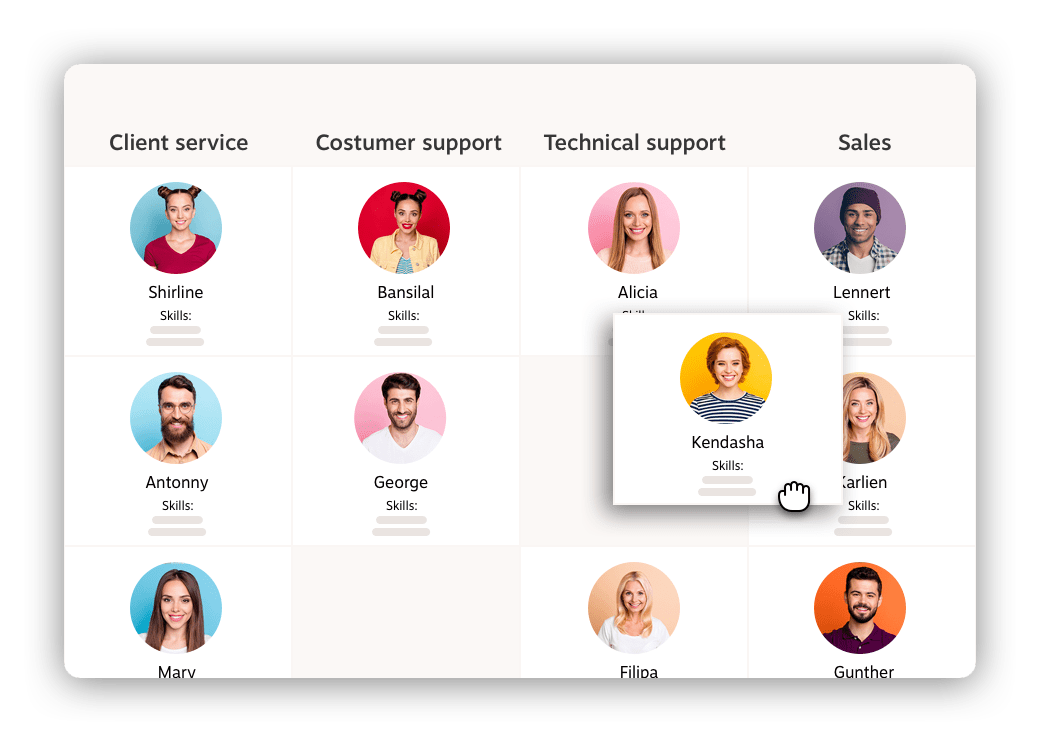 #

4
Manage your remote team(s) with highly effective tools
Manage skill-based routing and agent allocation, from outbound to inbound, from chat to video, and much more using a drag & drop interface.
cloud contact center
The features you are looking for
Over 80% of consumers expect an immediate response when they have a question for your business.
Click2Call does the job.
But, most of all, BySide delivers strategy, execution and business results.
We don't believe in one-fits-all approaches.
Our partnership with our customers starts with an assessment of the company's digital maturity using the BySide Lead Activation Diagnostic.