Be part of the future of Lead Activation
BySide offers you the possibility to work with great companies and create innovative solutions. But we are not just about high performance — we are committed to the personal and professional growth of our teams, as this is the only way we can be successful together.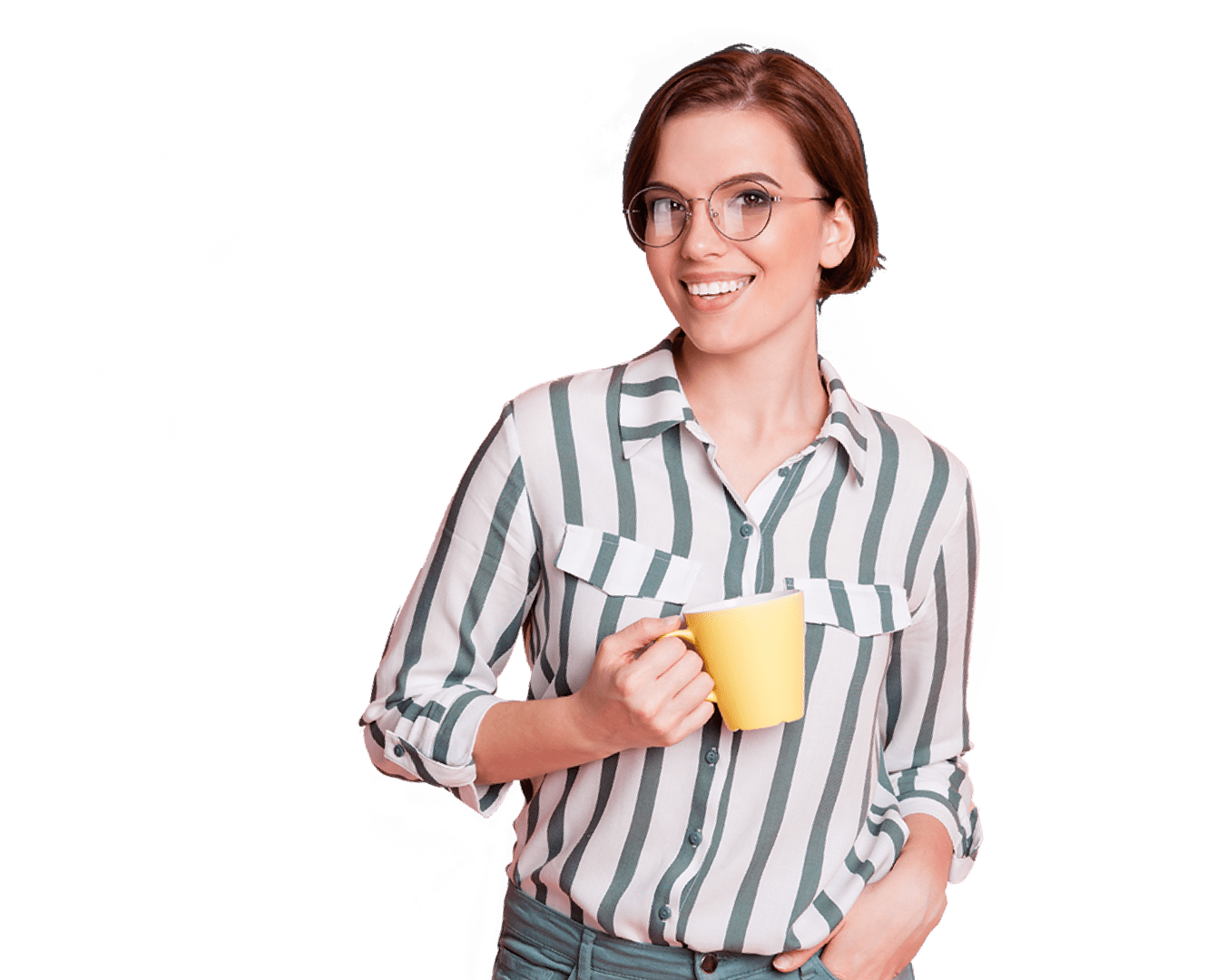 What defines us?
We guide ourselves in the decision-making process by the same values, which we call our own 10 commandments.
They are at the very core of who we are!
#1

Focus on long-term success
#2

Focus on building real instead of perceived value
#4

Live smarter, not harder
#5

Choose positivity and happiness
#6

Treat all people with respect
#7

Treat every problem as an opportunity
#8

Challenge yourself to do the right thing, even if it's hard
#9

Default to transparency and clarity
#10

Promote and protect our brand
RULE #0

Use best judgment in all situations. Or simply… Do The Right Thing!
Want to join us?
We are looking for talented and enthusiastic people that share our values. Are you the right fit?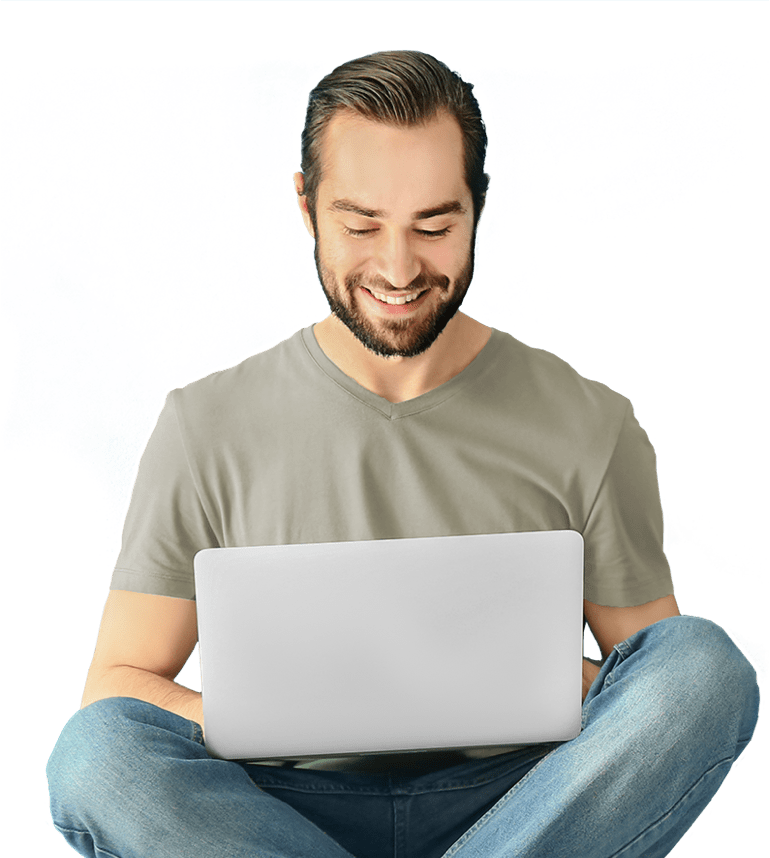 Learning and training opportunities
Food & drinks at your disposal
Protocols with Banks, Gyms, Schools and Restaurantsl
You'll love it here!
One of the best companies to work for in Portugal
for the last 3 consecutive editions.
Join us!