Meet the Lead Activation Company
With more than a decade of experience in Lead Activation, we focus on creating innovative solutions that improve our customers' business results, while making digital simple.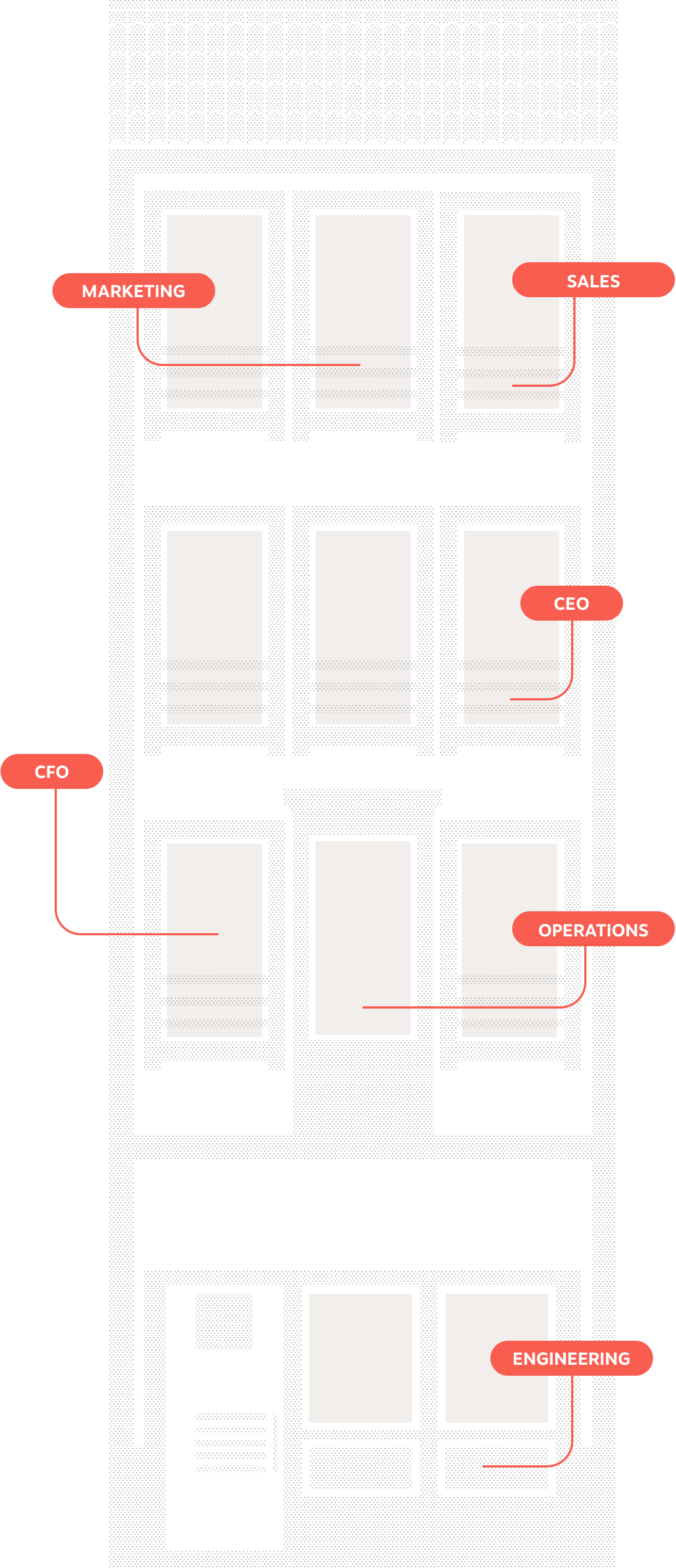 Our Mission
Our mission is to develop strong partnerships with our customers by designing and executing valuable marketing and sales strategies on top of our Lead Activation Hub.
This way, we eliminate the barriers between online and offline, by combining a powerful Marketing Cloud solution with a Cloud Contact Centre.
Expertise
With more than 12 years of experience in the Telecom business, we know what works for your industry and we will share that knowledge with you.
Support
We are always by your side to plan and execute your campaigns. We have a team of specialists to give you valuable insights that will transform your results.
Agility
BySide is the right partner for fast-paced scenarios. You can start in less than 24 hours! We privilege quick-win actions over long-term projects.
Technology
We believe in business-driven tools rather than tool-driven businesses. Integration over accumulation!
We handle big players and big data.
In real-time.
+42 TB
data processed
+13,000 M
processed pageviews
+12 M
handled phone calls
Locations