What is Lead Activation?
Lead Activation is the ability to maximise revenue from visitors who are already on your website, app or landing pages, to focus on lead quality and improved ROI.
Meet the Lead
Activation Hub
We believe in business-driven technology rather than technology-driven businesses. That's why our platform is a unique combination of Marketing and CX – after all, both should have the customer at the centre.
byside

cloud contact centre

Scalable and performance-oriented, our solution was born out of the need to unify web and contact centre experiences, transforming them into personal, coherent journeys.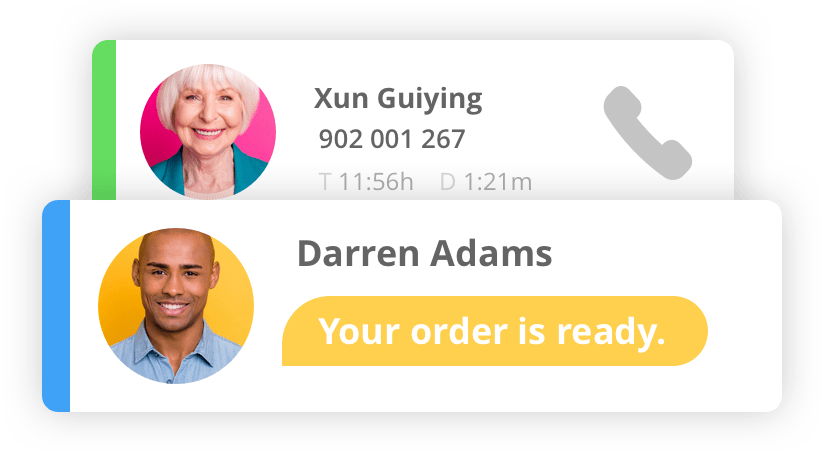 byside

marketing cloud

An end-to-end digital marketing toolbox, designed with flexibility in mind. Score and qualify leads, build audiences, personalise and optimise experiences on the web and mobile applications.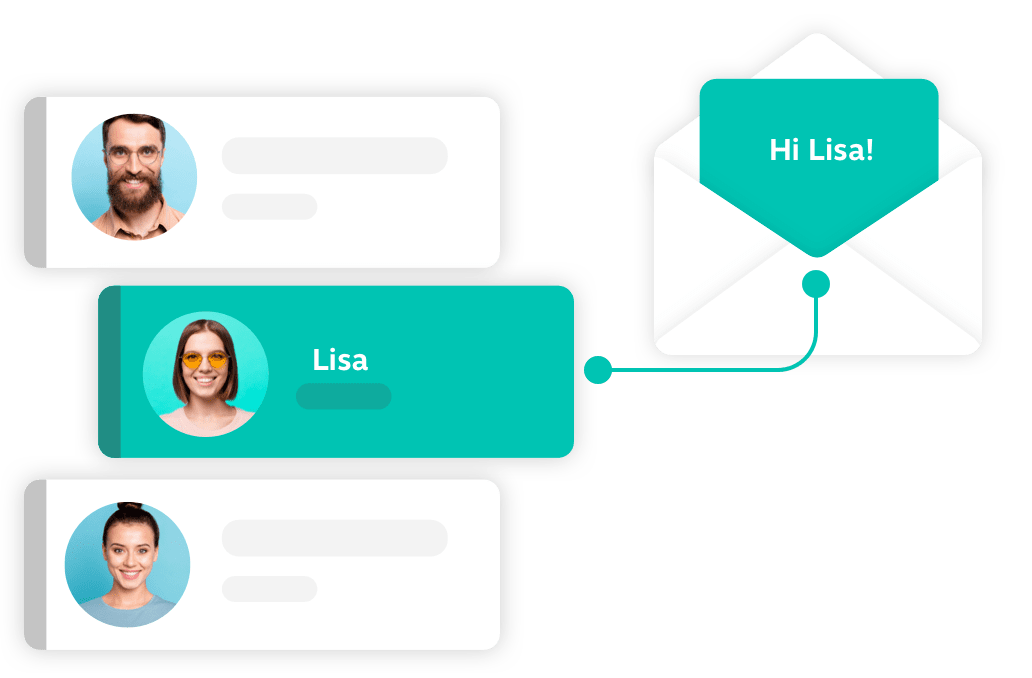 It's not just
off-the-shelf
software.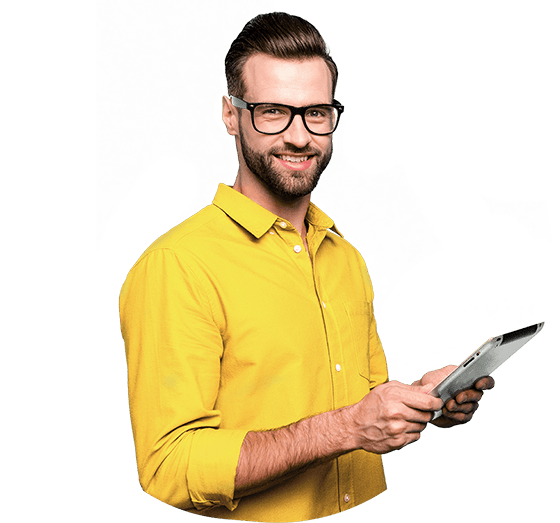 BySide delivers strategy, execution and business results.
We don't believe in one-fits-all approaches. Our partnership with our customers starts with an assessment of the company's digital maturity using the BySide Lead Activation Diagnostic.
Planning and execution is on us!
Do not create a burden on your internal resources – we will take care of implementation for you. And we're fast by nature.
Brands winning with Lead Activation
Telecom, Banking, Insurance, Utilities, Retail. Everyone is getting higher conversions rates with BySide.